Context
Social responsibility is becoming vital in the progress towards a sustainable future; for both leaders in enterprises and on the level of the individual.
With the rise in ethical consumerism, the compliance to trending social responsibilities is now expected of businesses and appreciated by their workforce and their consumers.
A recent global Action Plan to implement the 2030 Agenda, has been presented by the UN as an example to guide public and private entities to co-operate and fulfill 17 Sustainable Development Goals (SDGs); creating a solid foundation on which the successful projection of a sustainable future can occur.
Product
Syntonize SDG has consolidated the 2030 Agenda into a unique digital corporate platform to automatically manage and effectively assess individual and company progress towards the SDGs.
The global impact is generated through employee voluntary initiatives. For each of the goals, a social curriculum for the employee / volunteer is generated to record their achievements, competencies and new skills gained.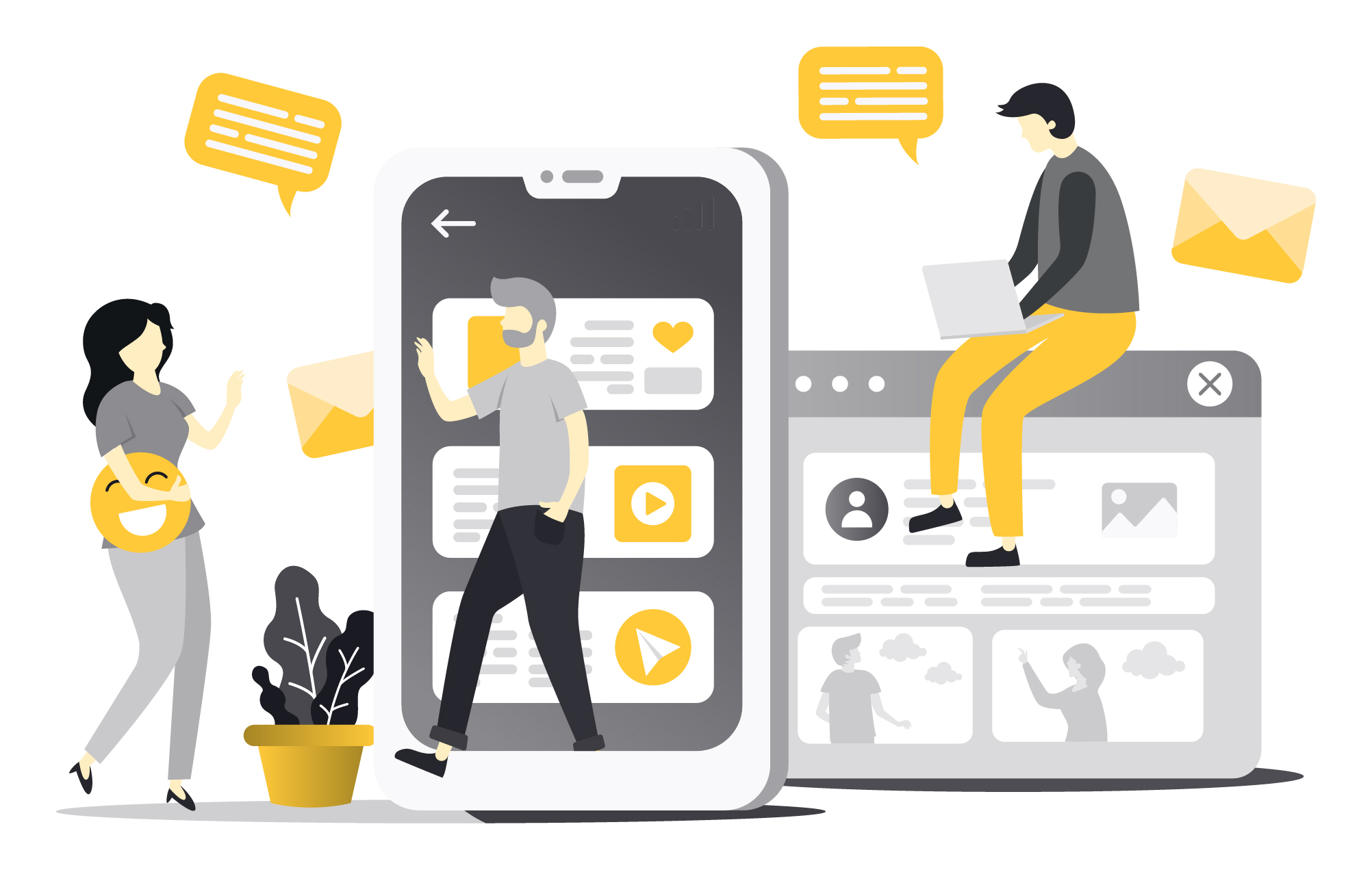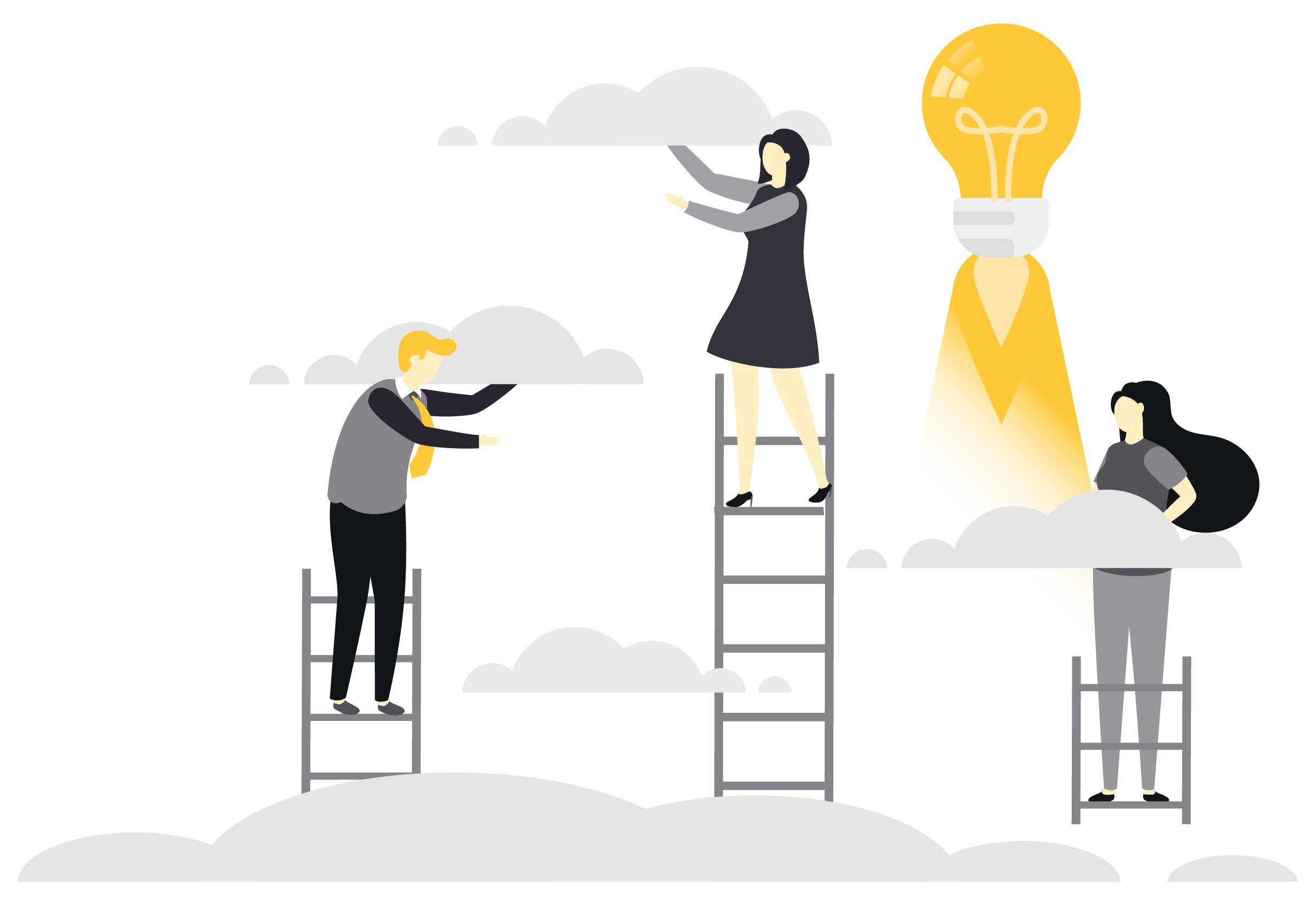 Advantages
As an employer, exemplifying active changes for these goals not only allows a united workfront against global issues but is also creating internal workforce developments.
The reports generated through the platform offer the company new modes of communication to be transparent in the initiatives and are simultaneously building the integrative relationship between consumers, employees and enterprises.
Incorporating compliance to the SDGs into your business strategy can also increase current market competitiveness through overall workforce performance in the promotion of pro-activity and communication.
Example BBVA
The digital platform for BBVA has been launched to globally implement the corporate volunteer program among its employees.
.01
Detailed reports on SDG compliance and global impact
.02
Management of the corporate volunteer program
.04
Social curriculums presented to the employee
.05
Professional skill developments in leadership, proactivity and communications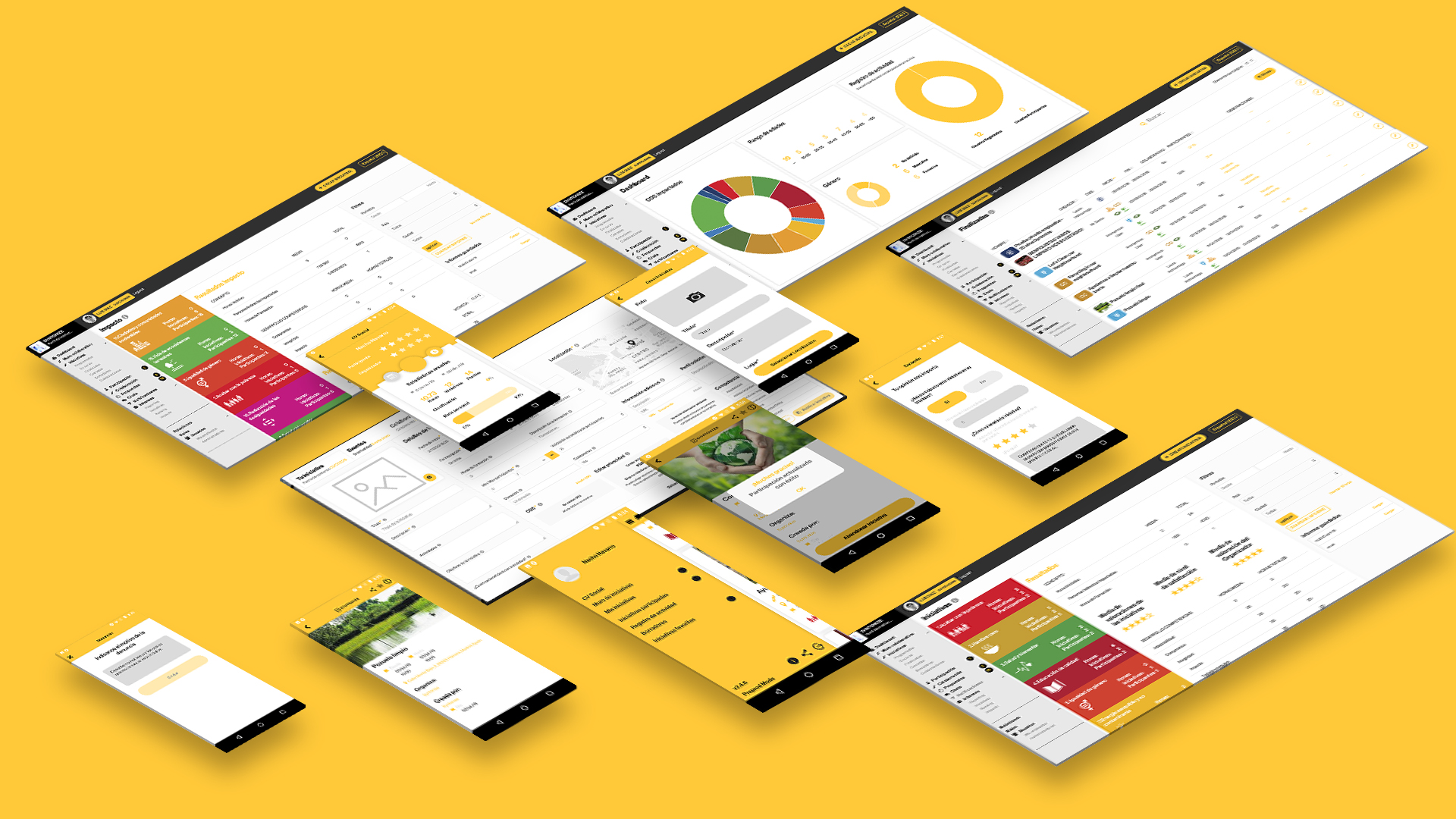 Contact us, we are looking forward to hearing from you