Farm, Venture Builder
We invest in our own
Start Ups and we invest
in yours.
We are so passionate about what we do and we believe in our capacity so much that we invest 10% of our annual budget into developing our own ideas; and those of many entrepreneurs.
Some of the startups in which we currently contribute to are featuring in industries such as: Health, Tourism, Sustainability and Finance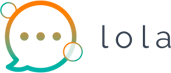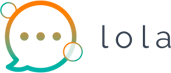 Do you want to be a part of our team?
Contact us. We are looking forward to hearing your plans.