About us
In constant evolution.
Syntonize was formed 10 years ago under the brand name "Funciona". Since this time we have conducted more than 500 projects in 12 different countries and we now hold presence in 4 continents across the globe. We have decided that our brand will evolve as our company has.


And so Syntonize was born.
Agility, Knowledge, Familiarity, Passion and Energy are encoded into our DNA.
We have a unique structure that holds quality, innovation, effort and honesty as the framework of our dedicated service.
In 2018 The Ministry of Economy and Competitiveness of Spain accredited Syntonize the label of Innovative SME. This label certifies that Syntonize is one of the leader in Research & Development in technological projects. This Innovative label implies the reinforcement of the corporate identity of the company and therefore, an increase in the motivation of the entire team that composes it.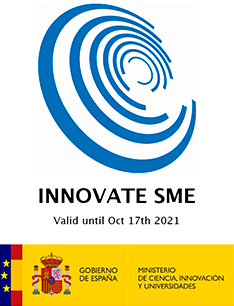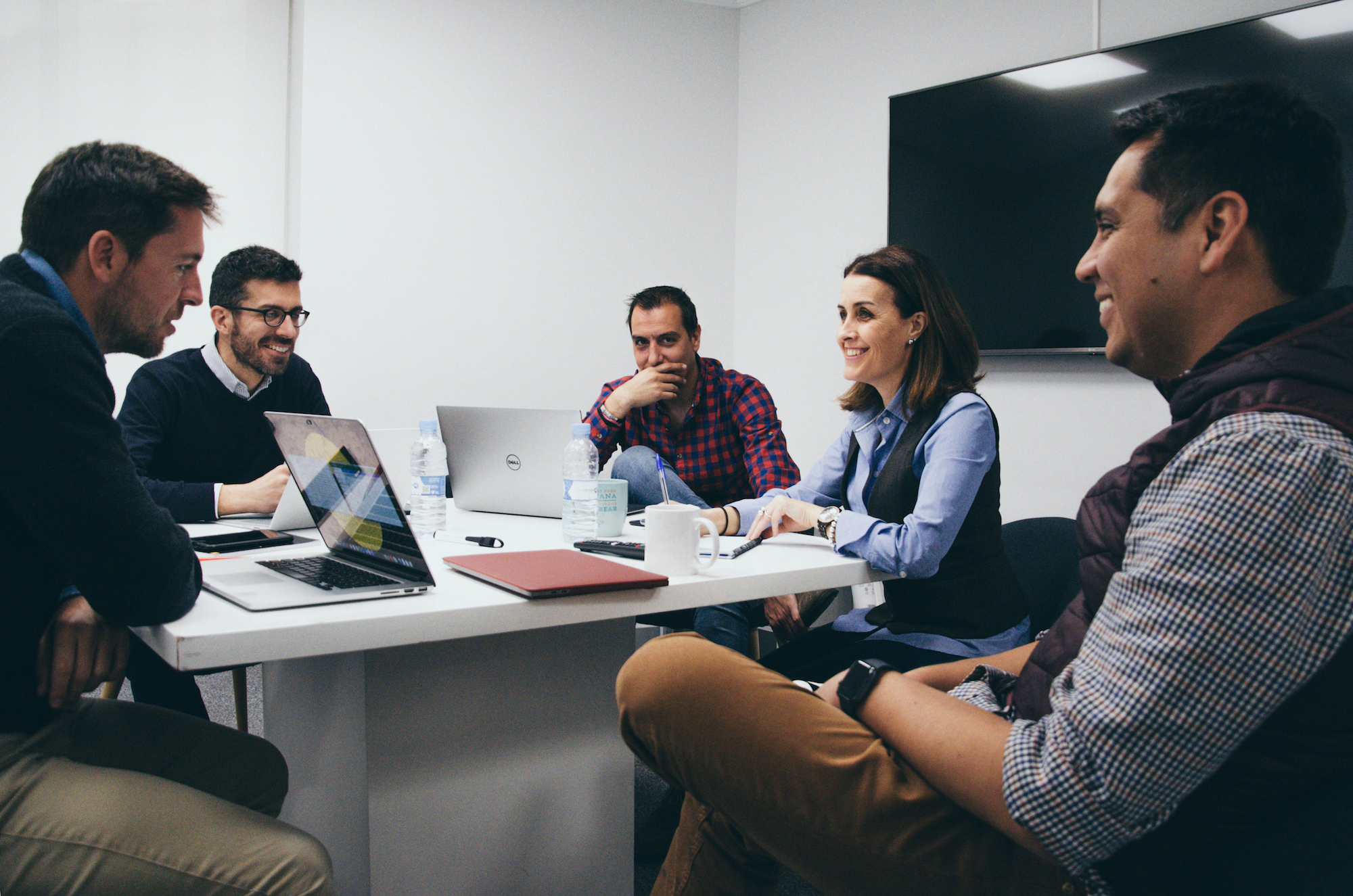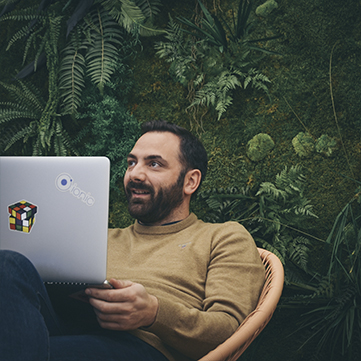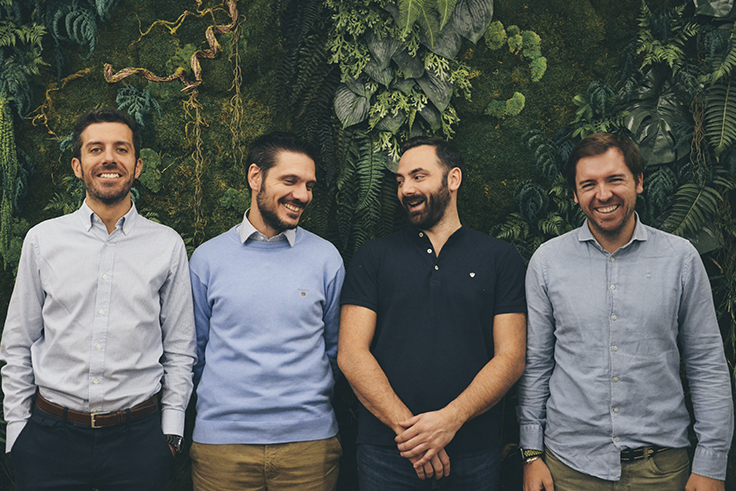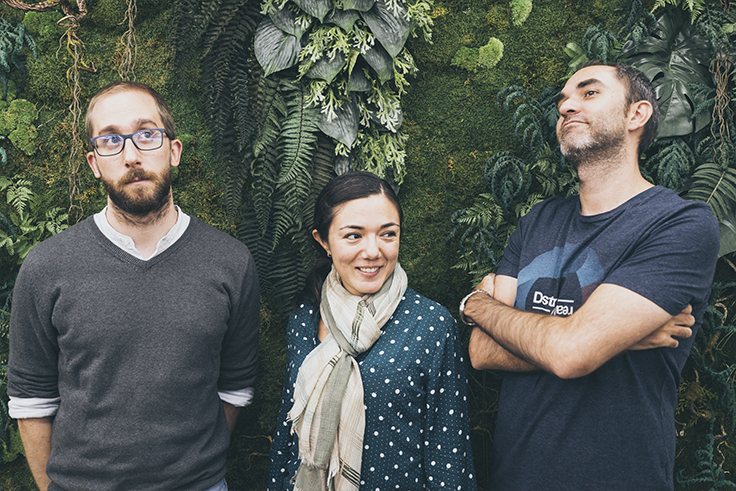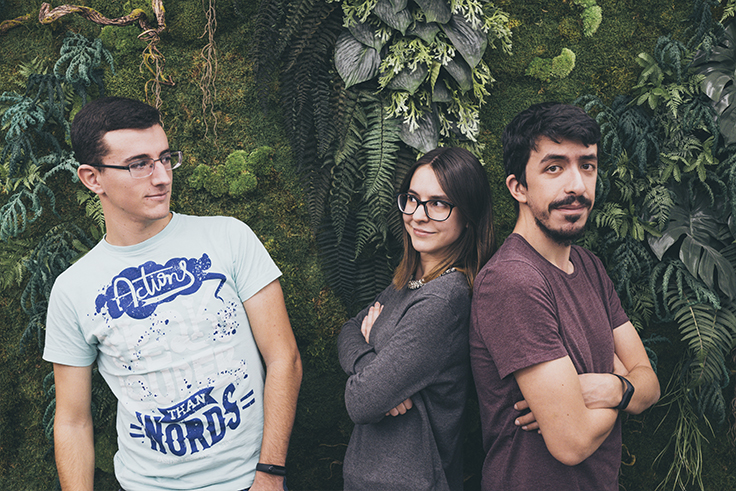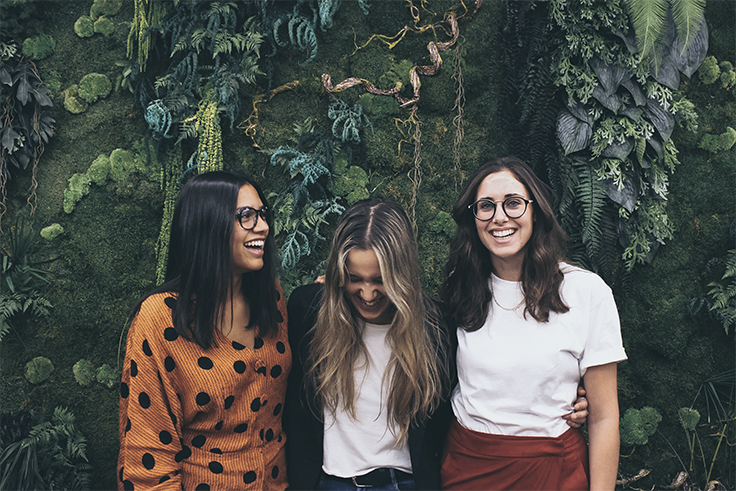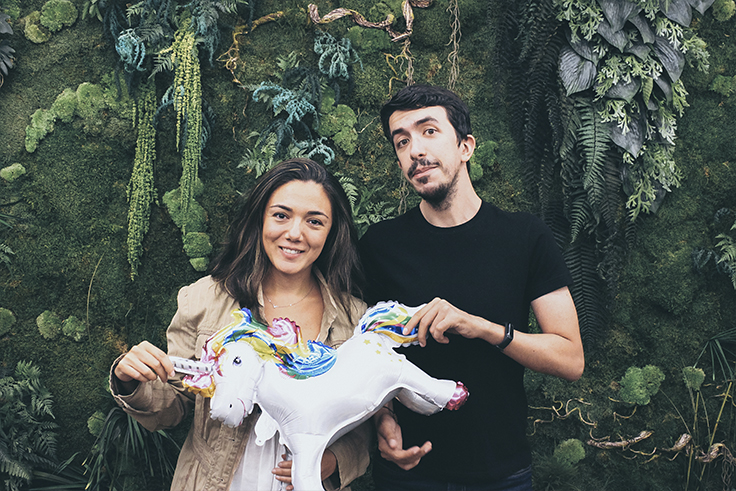 Syntonize attracts talent and is an expert in building transversal teams to offer an end-to-end service for our clients.
We are a global company based in Madrid with projects in 4 continents. After the opening of offices in Dubai and Miami, in 2018, we now have also opened Syntonize in Mexico D.F.
We invest in our own Start Ups and perform Tech for Equity operations for startups across the globe.
Throughout our history to date we have invested more than €500,000 in human capital and now our startups are accounting for more than €10M.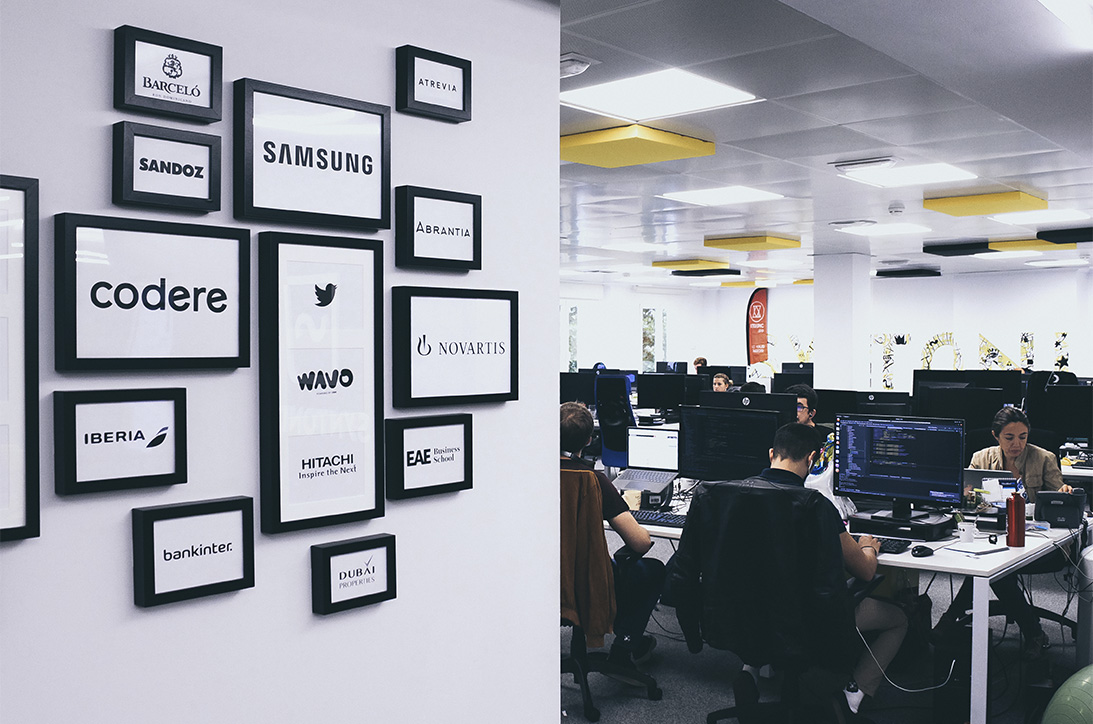 Do you want to be a part of our Farm?
We empower and cultivate the growth of companies
to focus on the synthesis between brand and consumer in digital domains;
not only in Spain but across the whole world.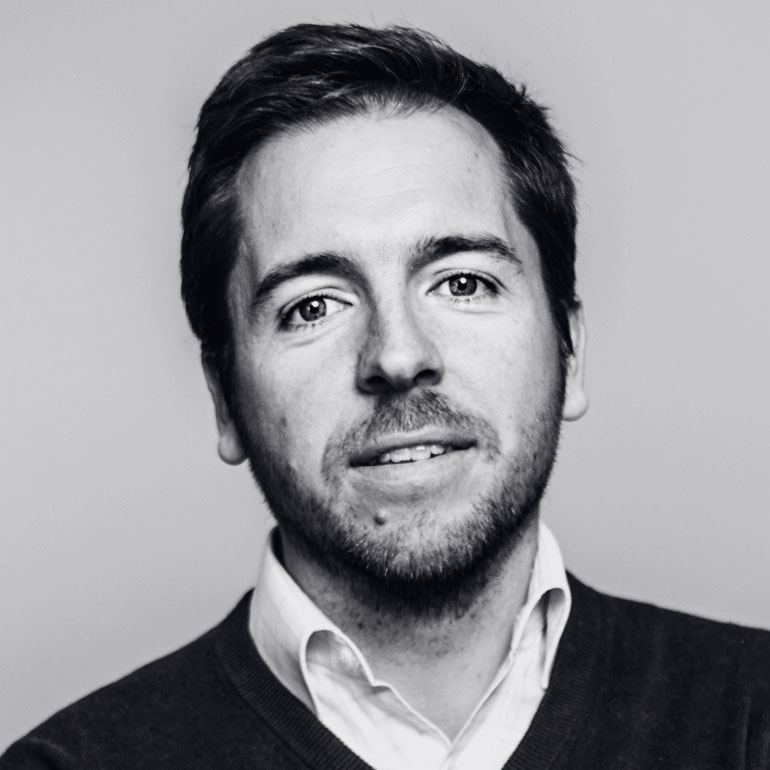 Juan Quintanilla
CEO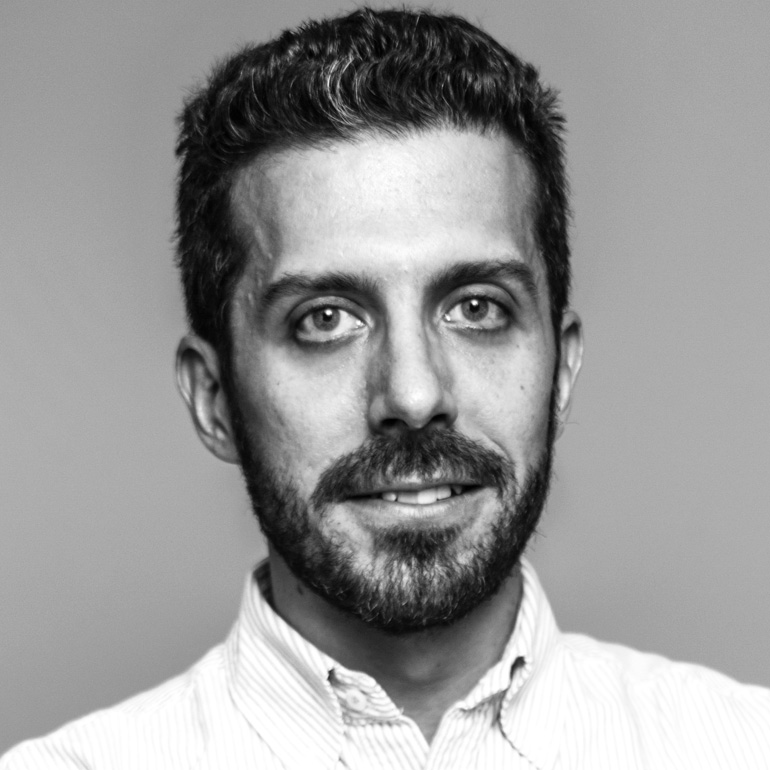 Sergio Heredero
COO
Alberto Moreno
CIO & QA Director
Alfonso Valle
Team Leader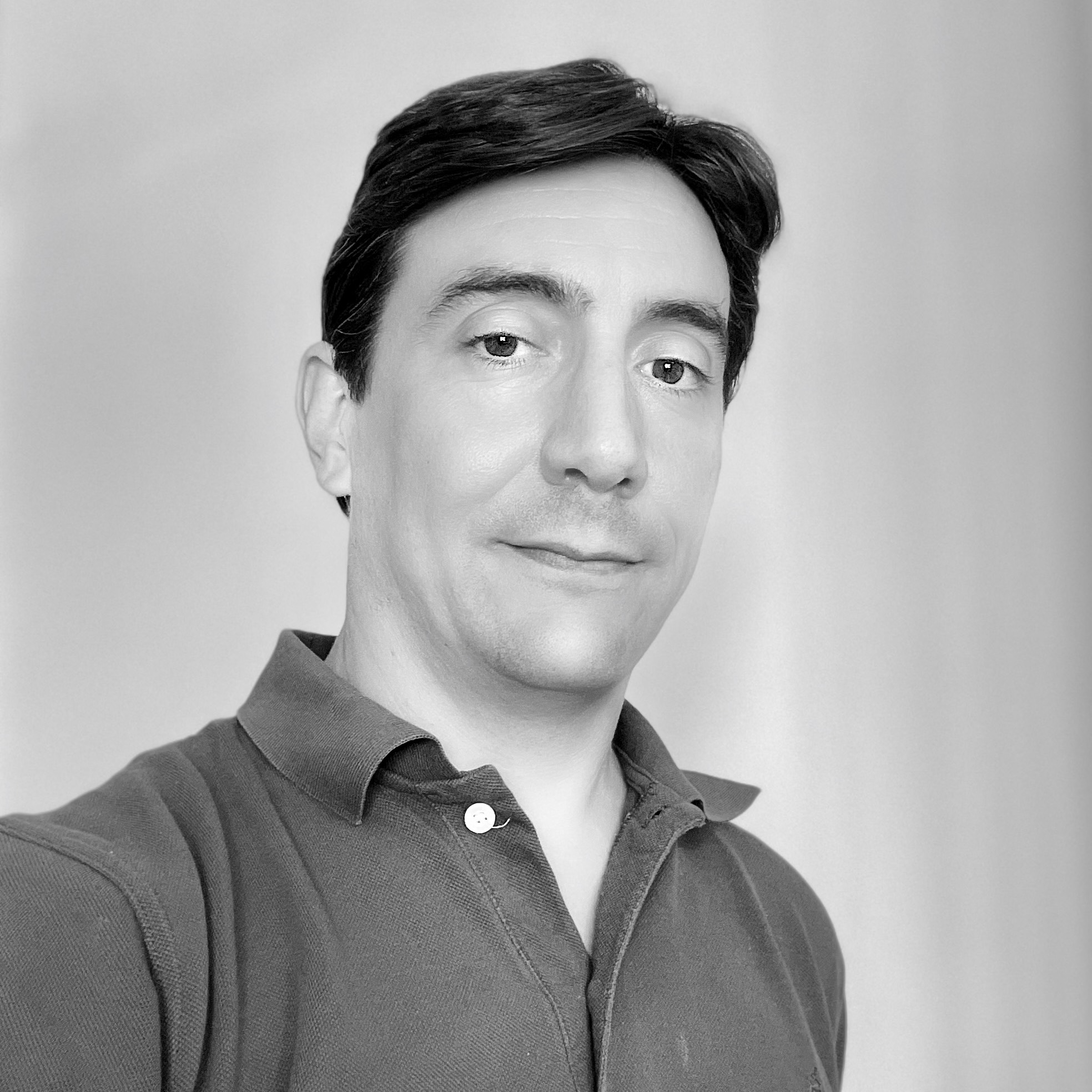 Raúl Sánchez
Project Director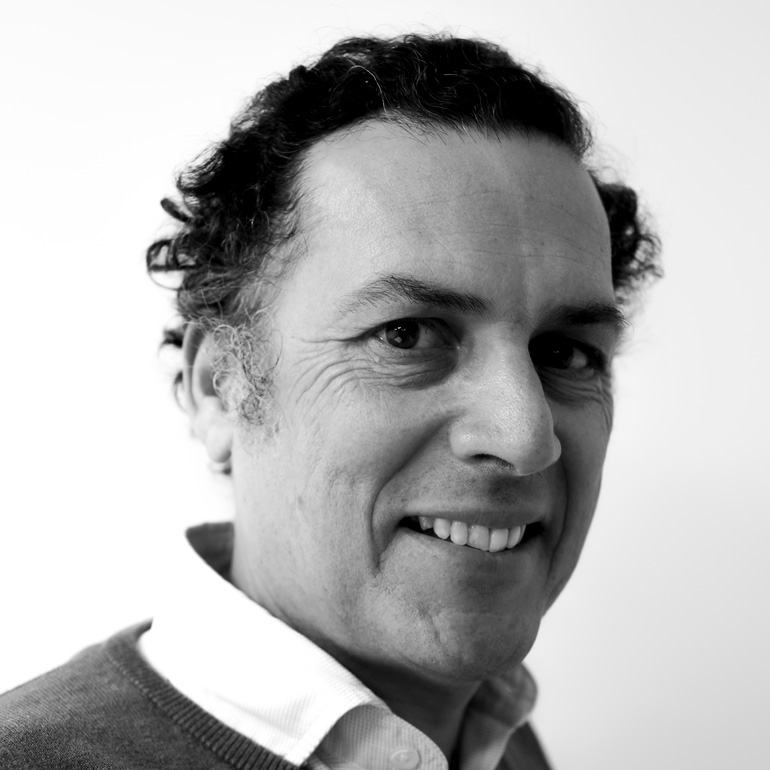 Jaime Brujó
Director of Growth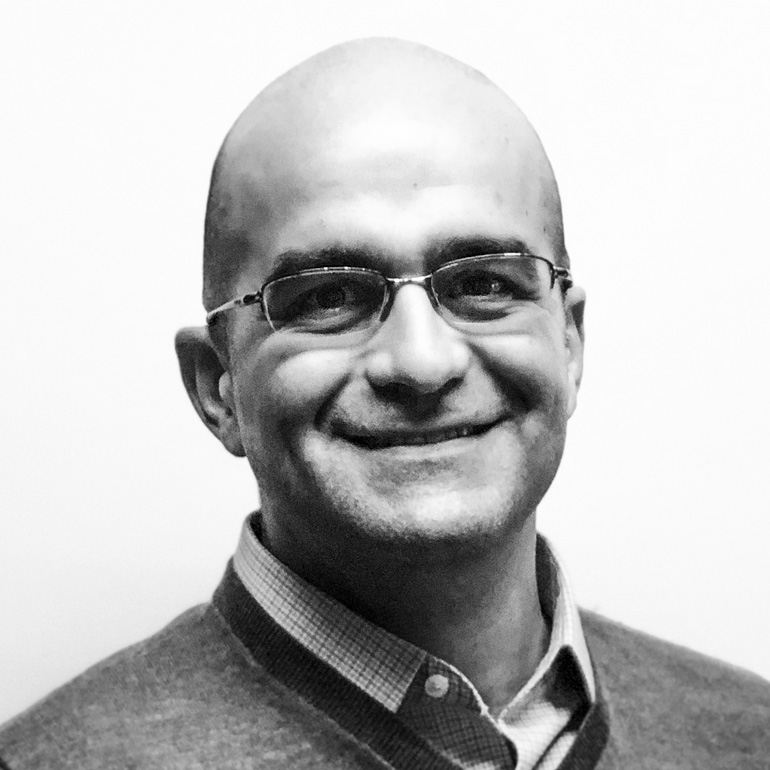 David Gil
Data Analytics Manager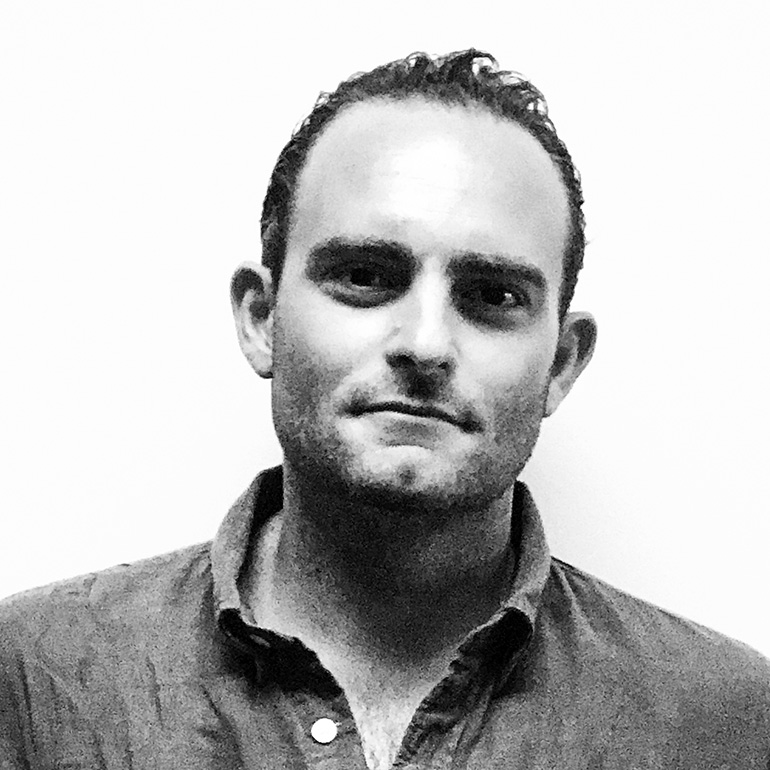 Tarek Sultani
Executive partner Middle East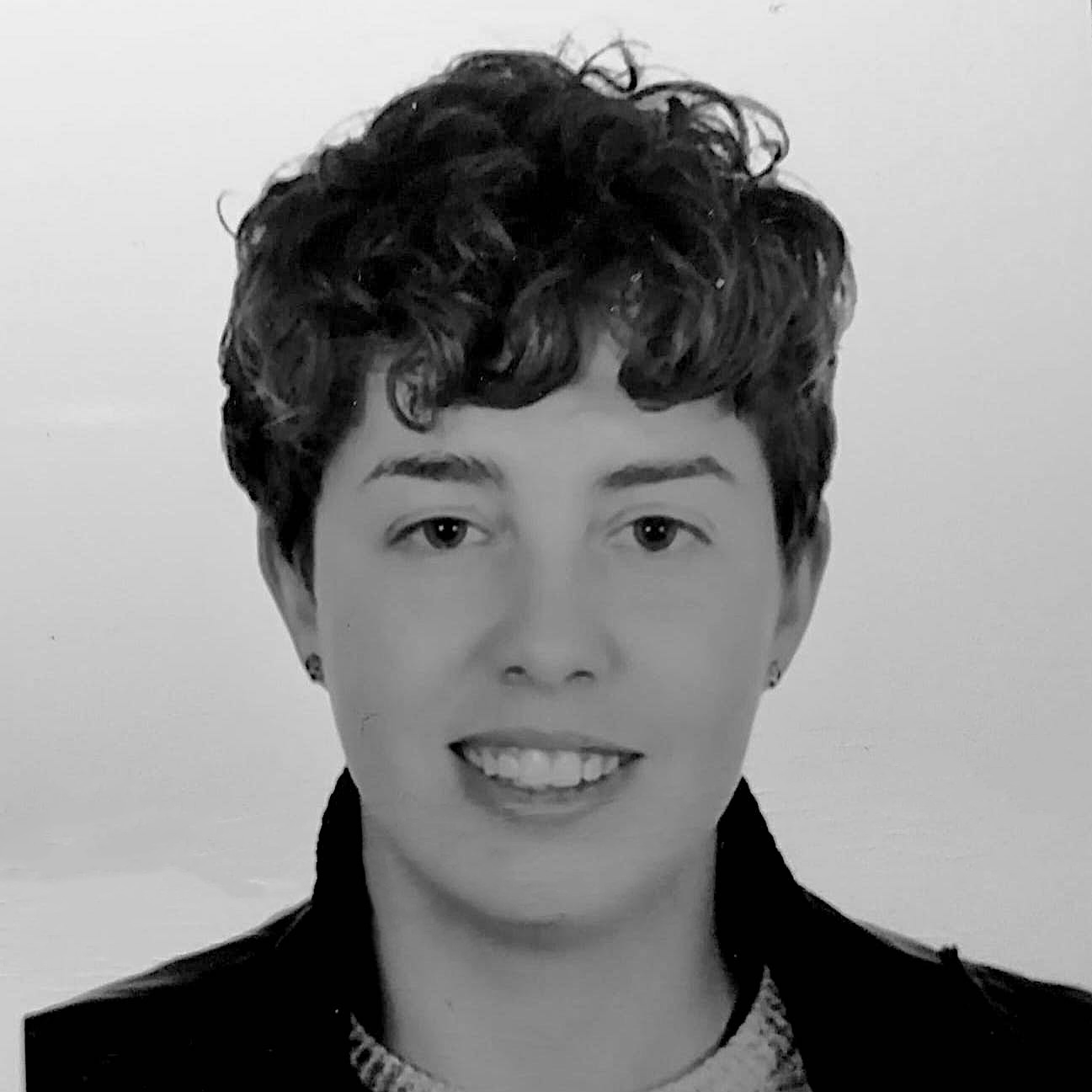 Sara Molina
FINANCE CONTROLLER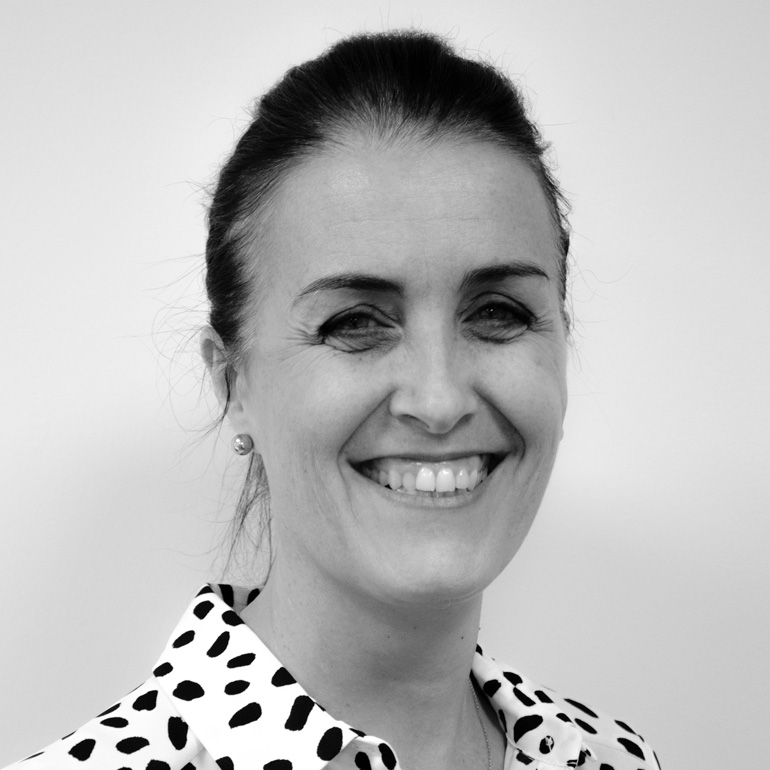 Gloria Valle
TALENT MANAGEMENT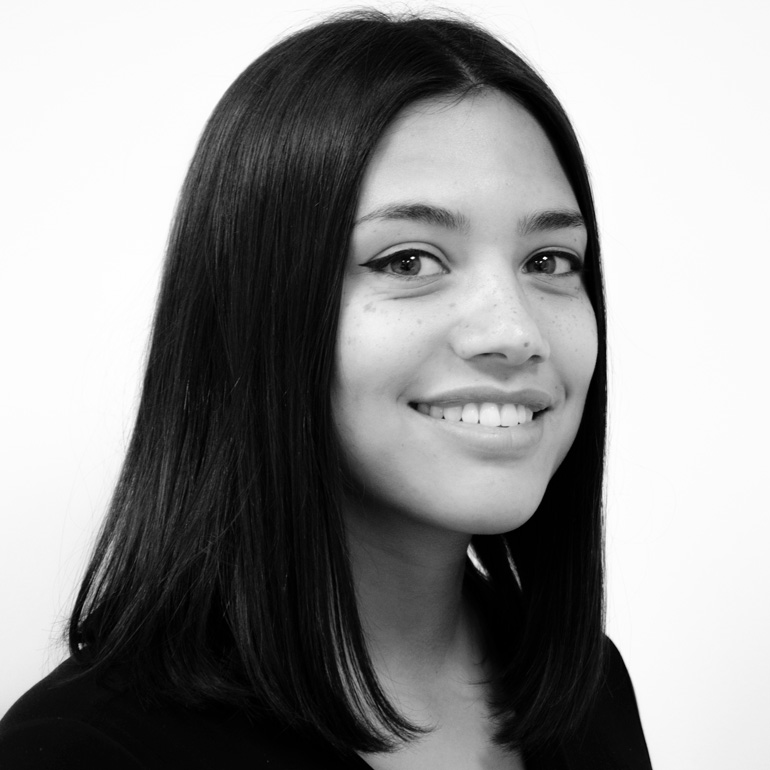 Melissa Zuleta
TALENT MANAGEMENT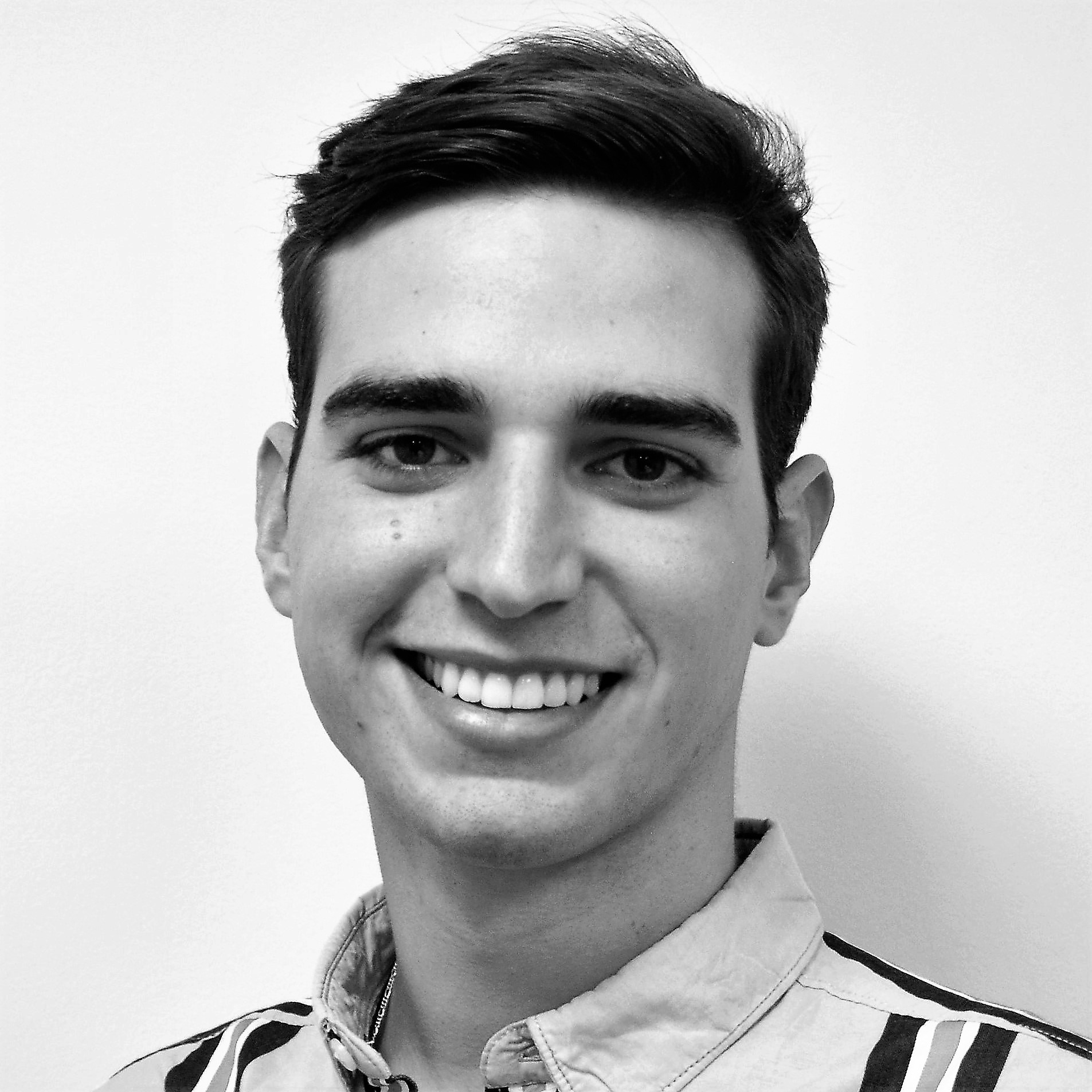 Manuel Oliva
Marketing & New Business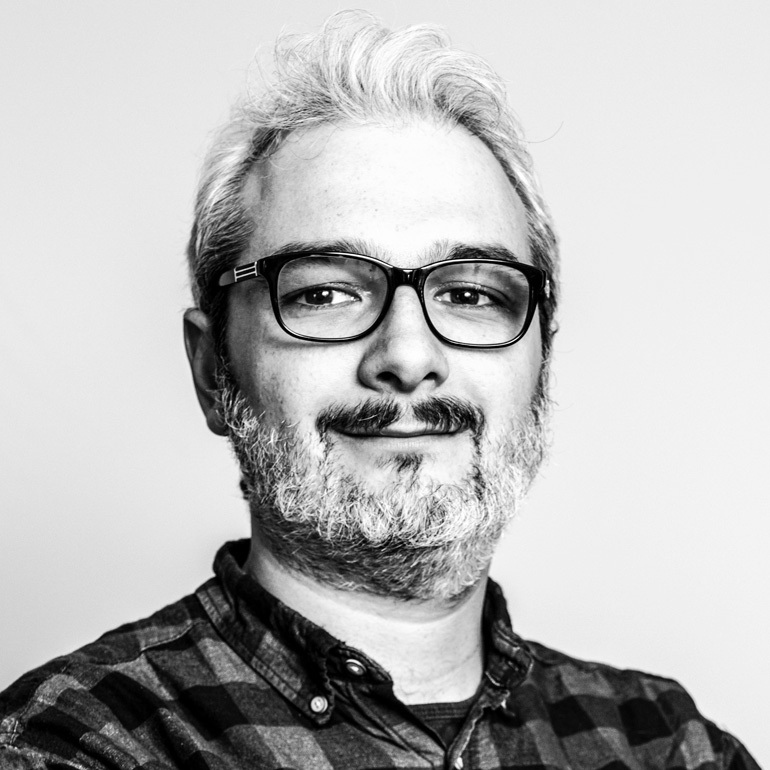 Alex Álvarez
Creative Director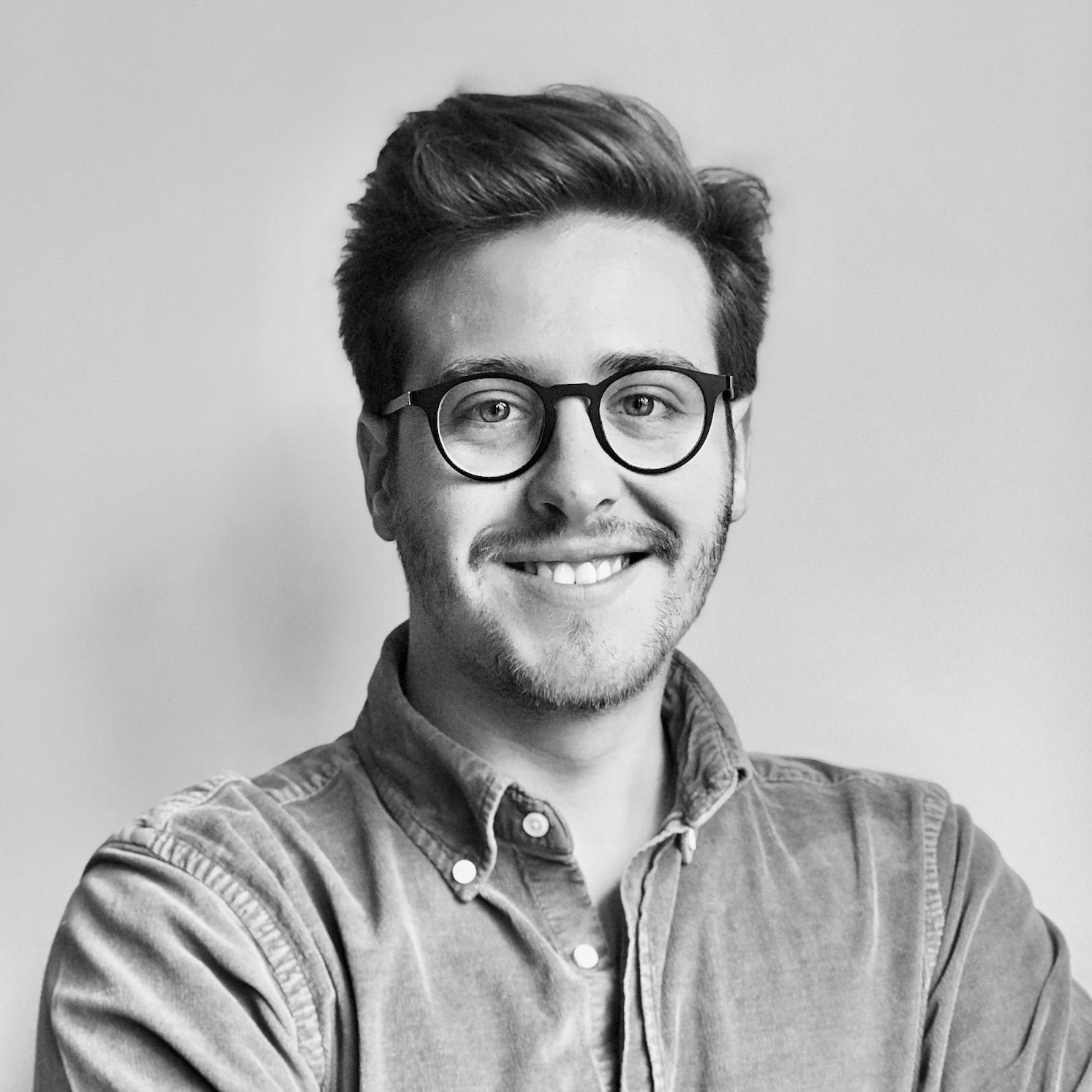 Santiago Becerra
UX / UI Designer
Almudena García
UX / UI Designer
Sofía Prieto
UX / UI Designer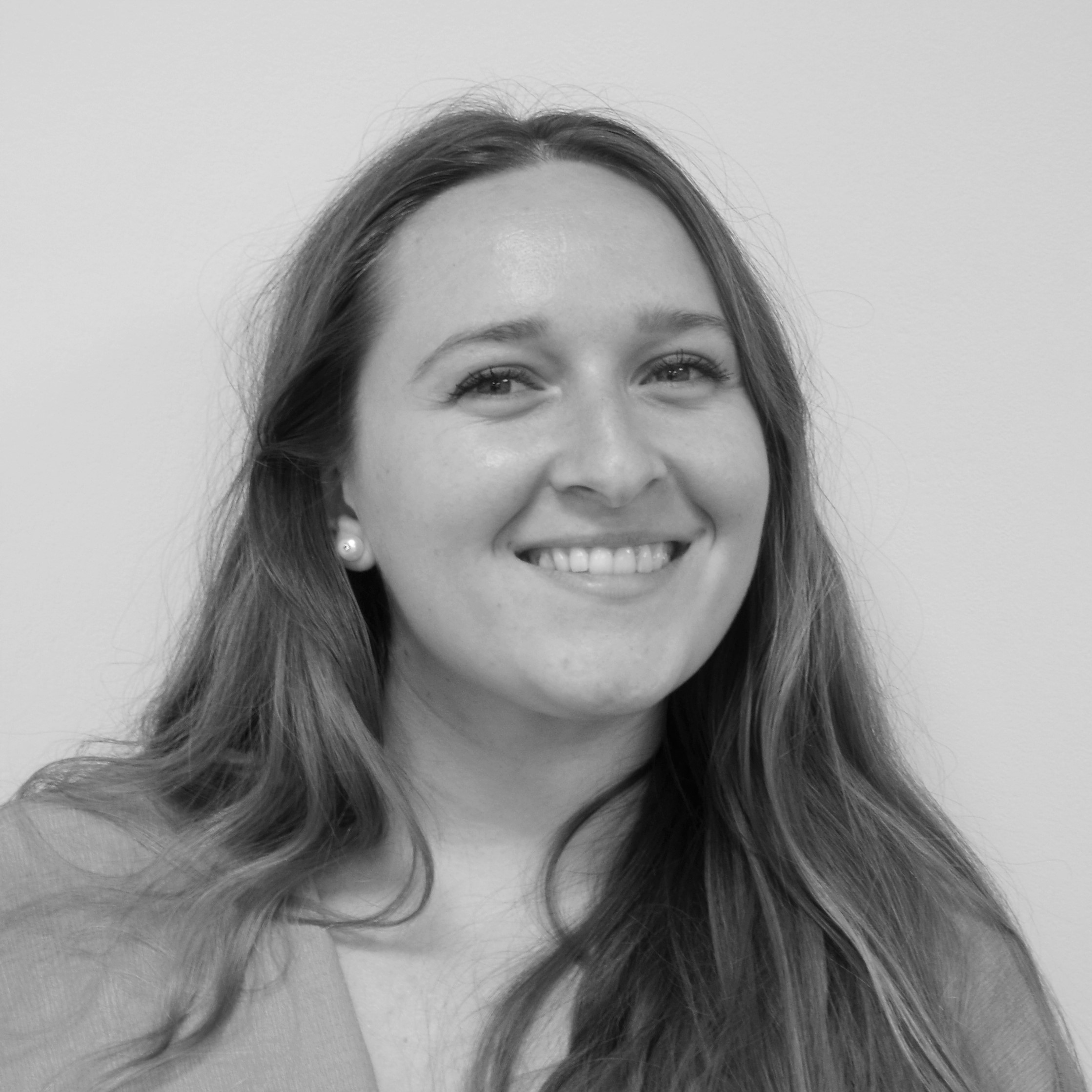 Elena Vieru
Project Manager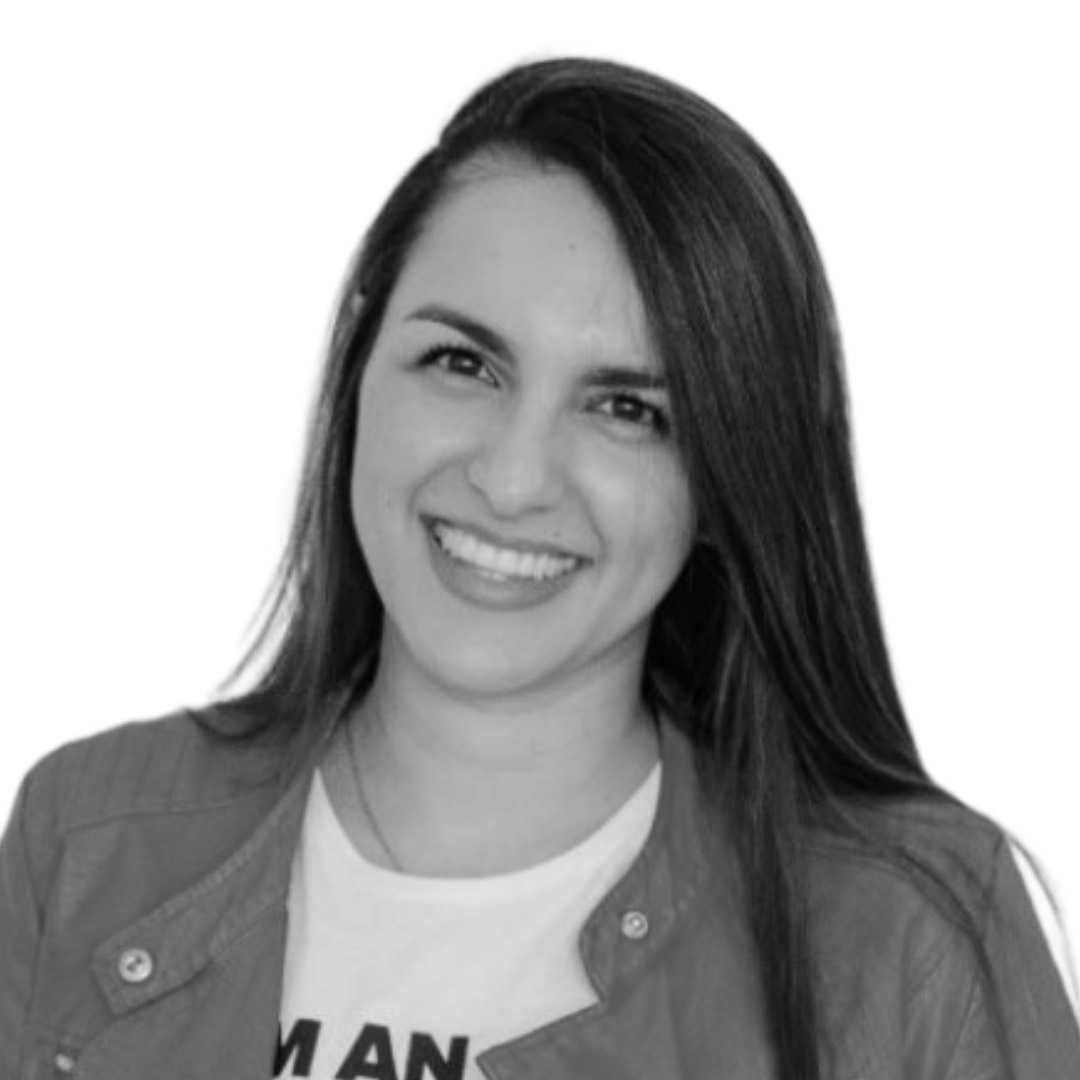 Stephany Restrepo
Product Owner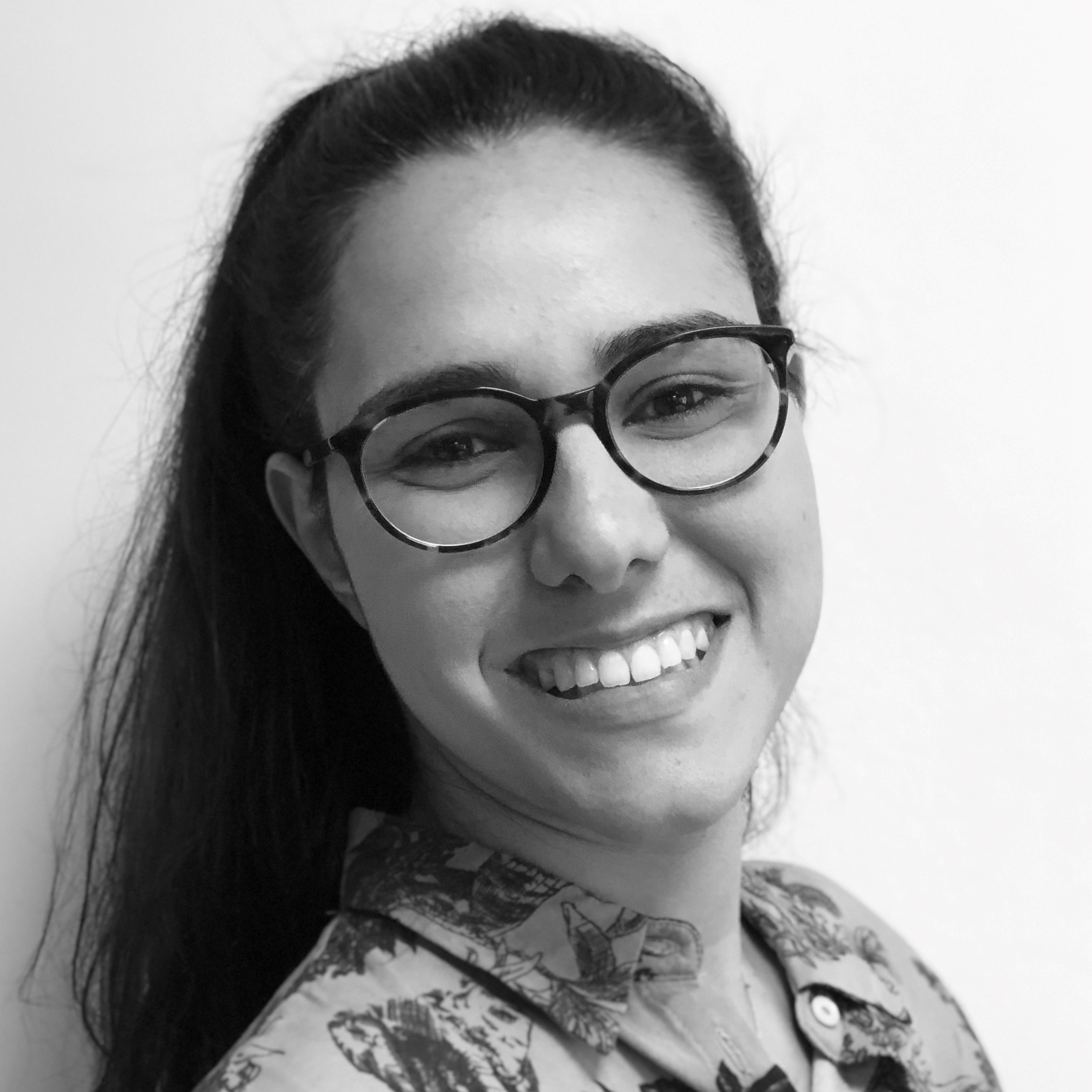 Gabriela Campagna
Project Manager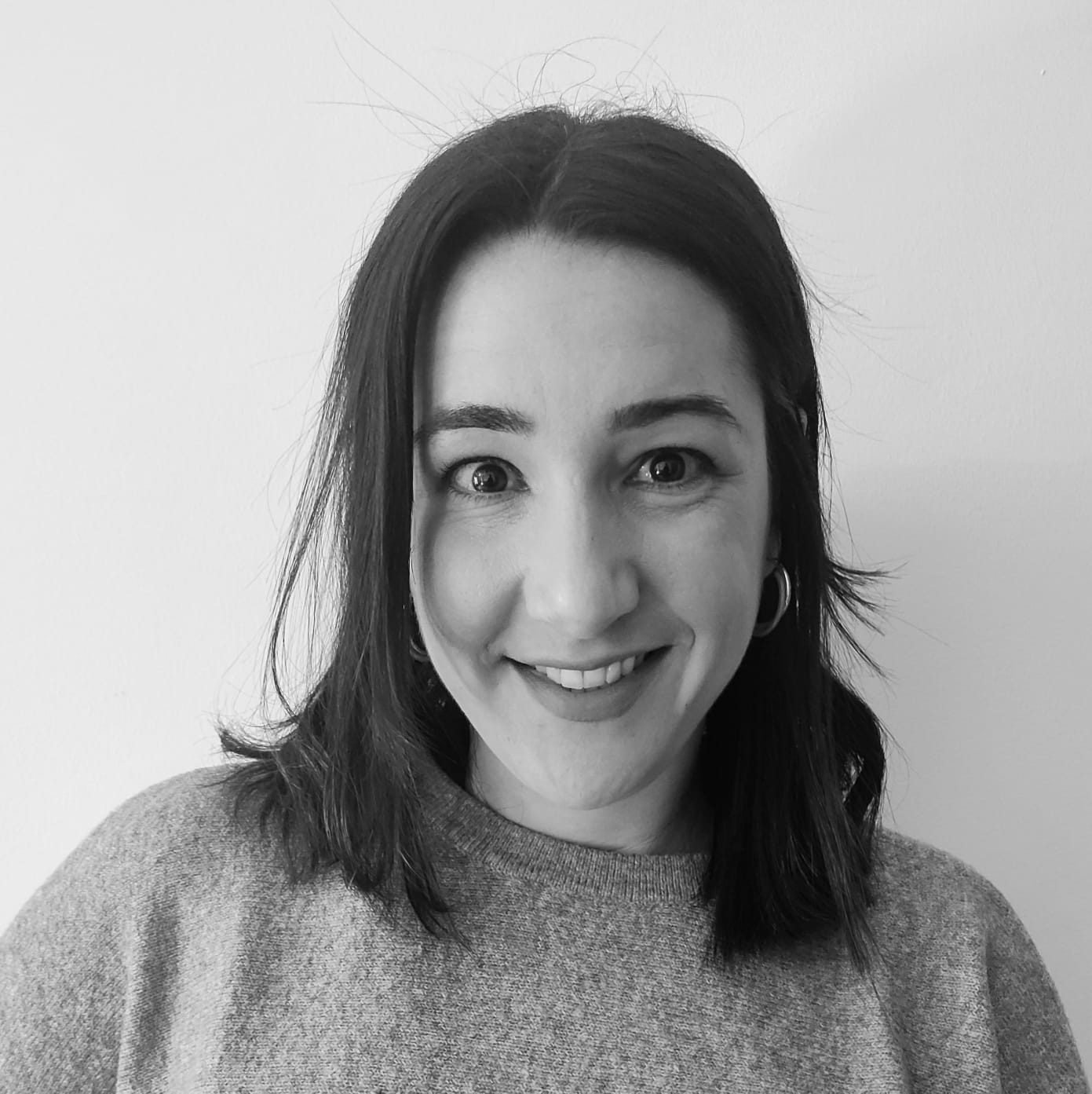 Lara Castillo
Project Manager
Rosa Martínez
PROJECT MANAGER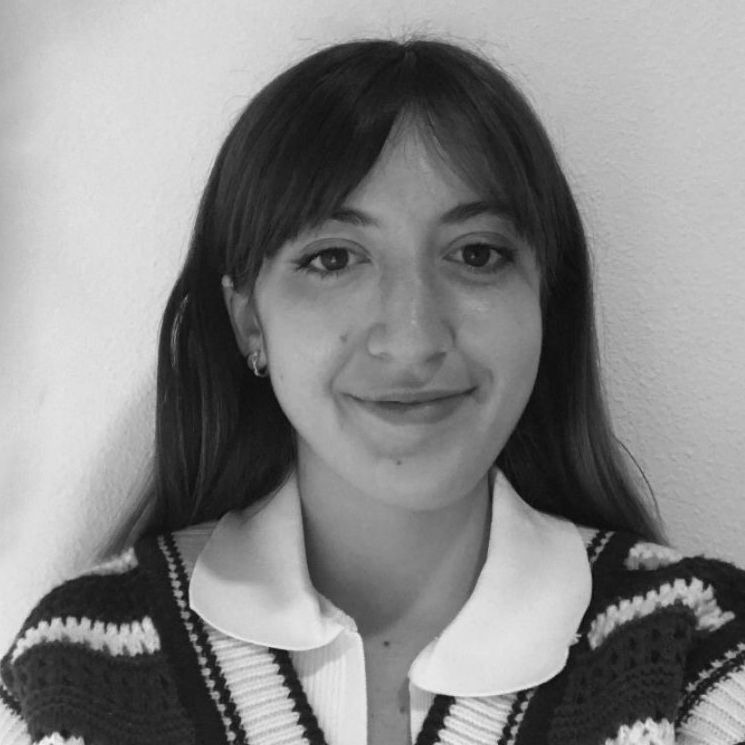 Alba María Flores
Project Manager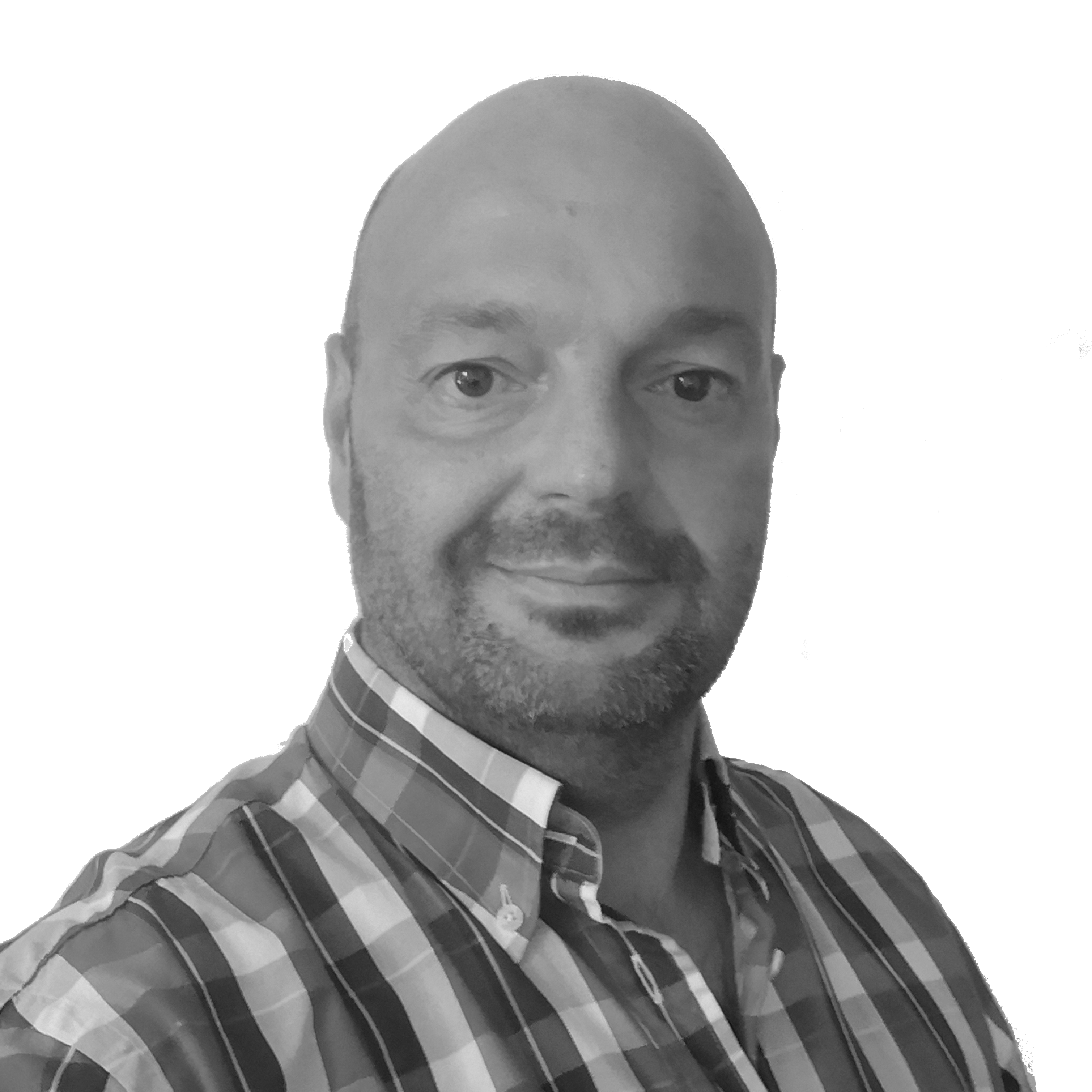 Francisco Rodríguez
Team Leader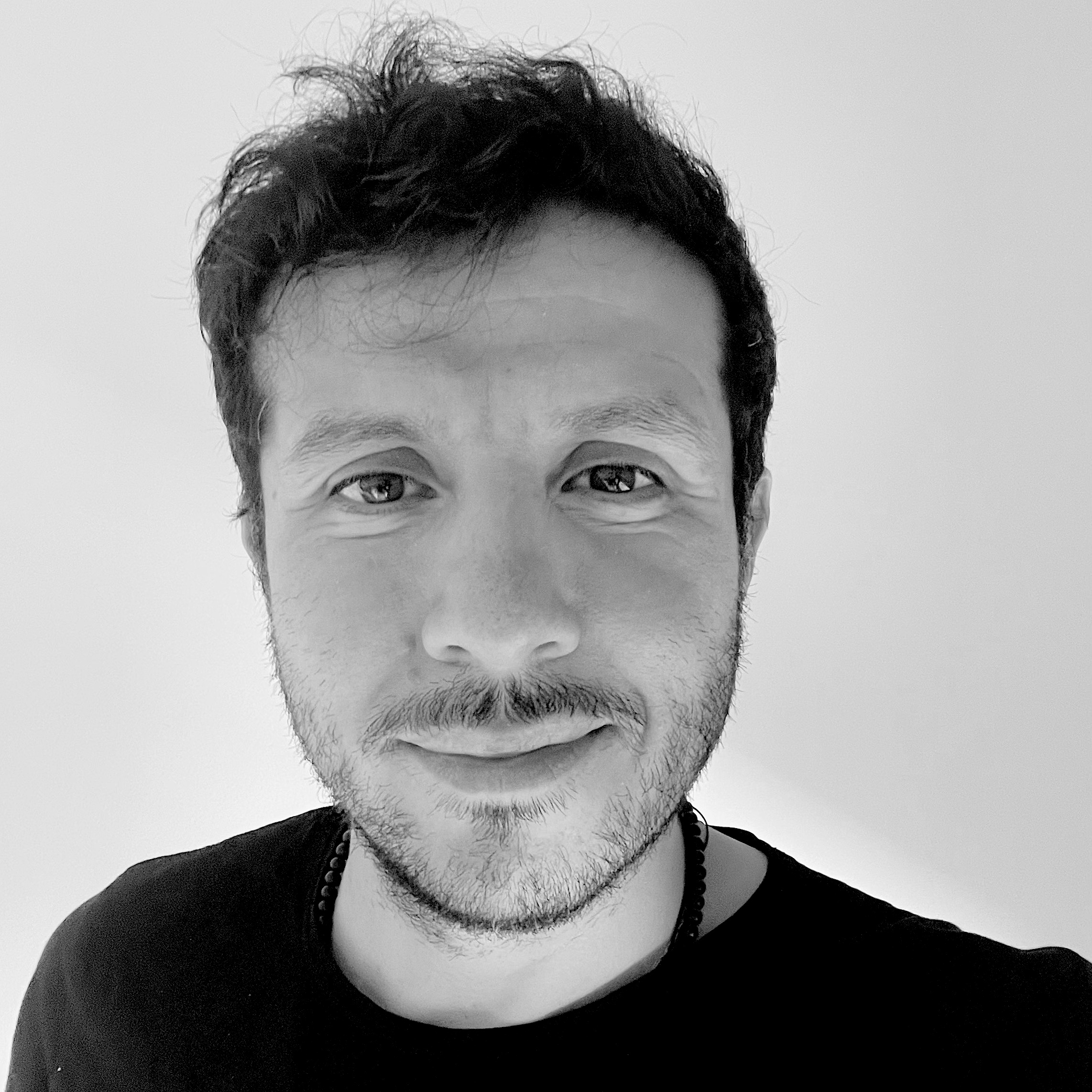 Gassan Quintar
Fullstack developer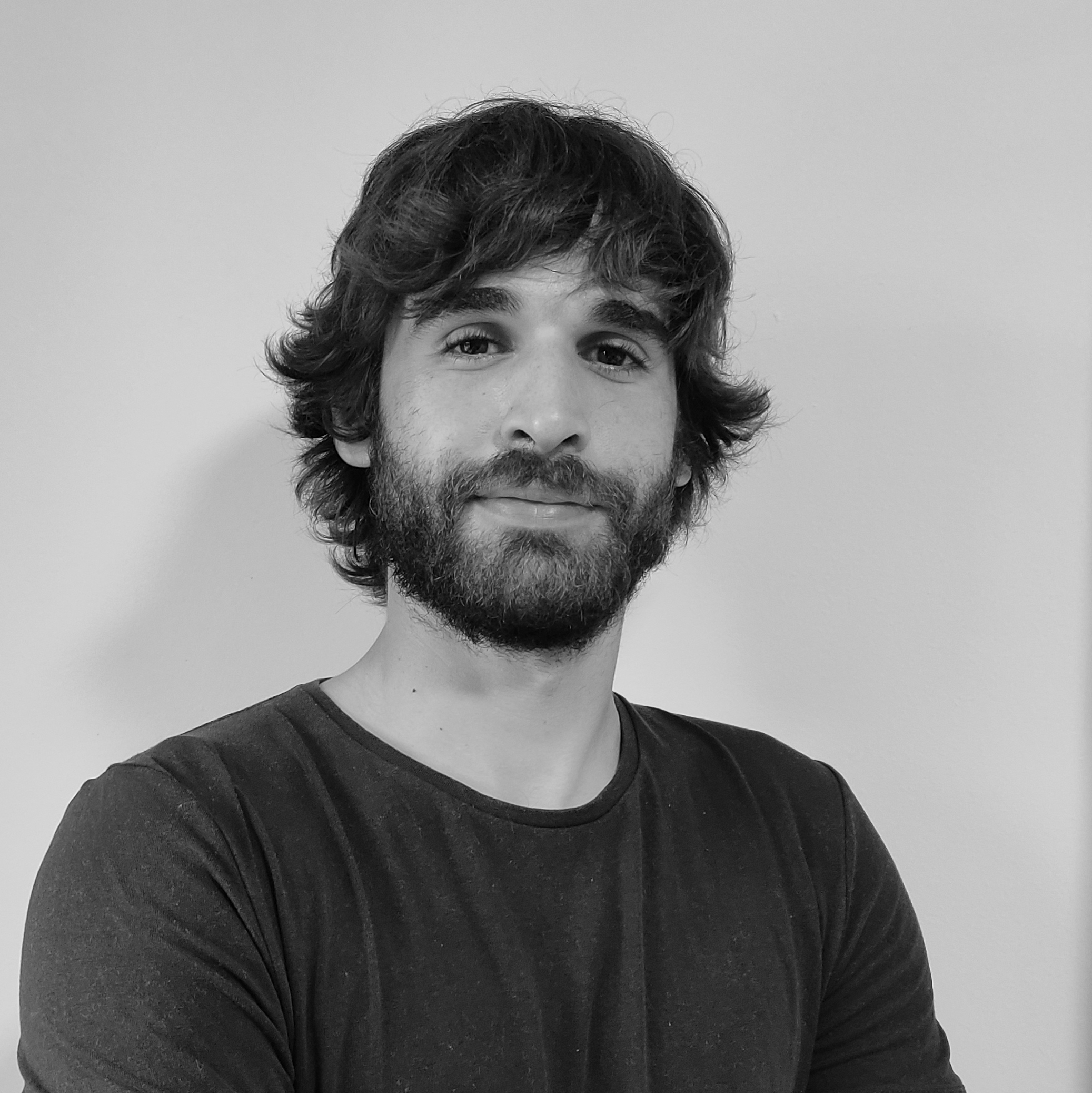 Juan Del Carre
Fullstack developer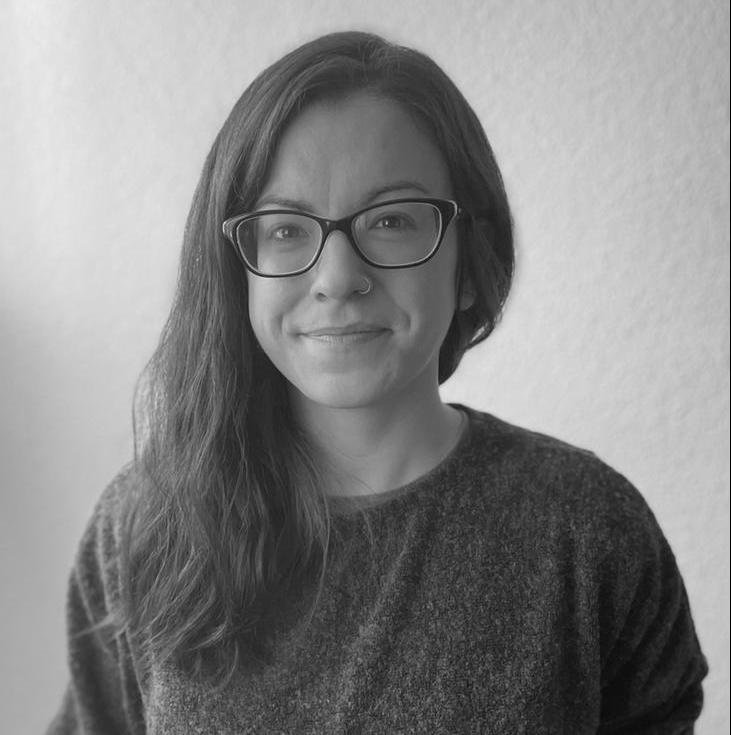 Ainhoa Suárez
Fullstack Developer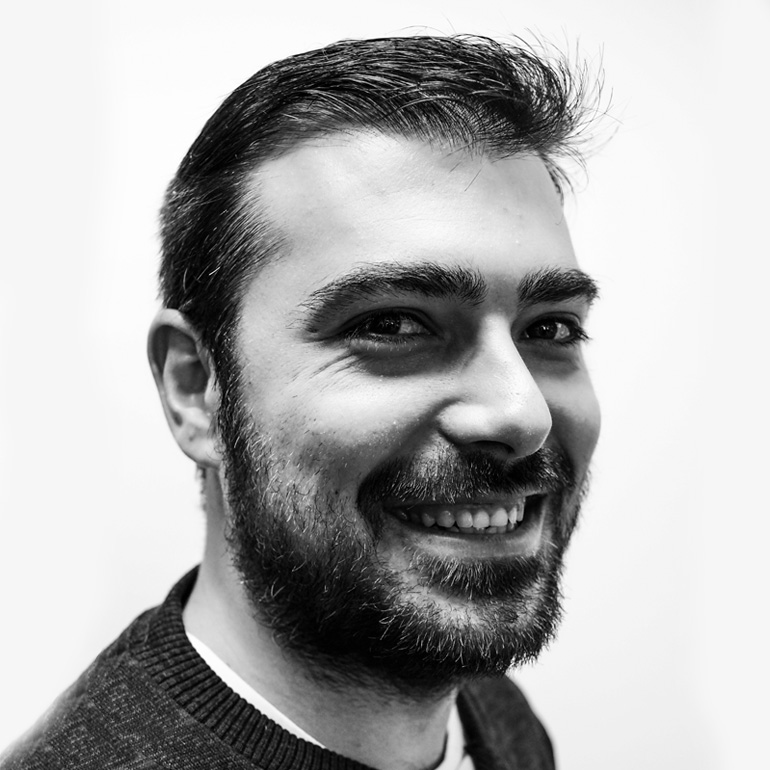 Juan Pastor
Senior Back-End Developer
Edwin Hernández
Fullstack developer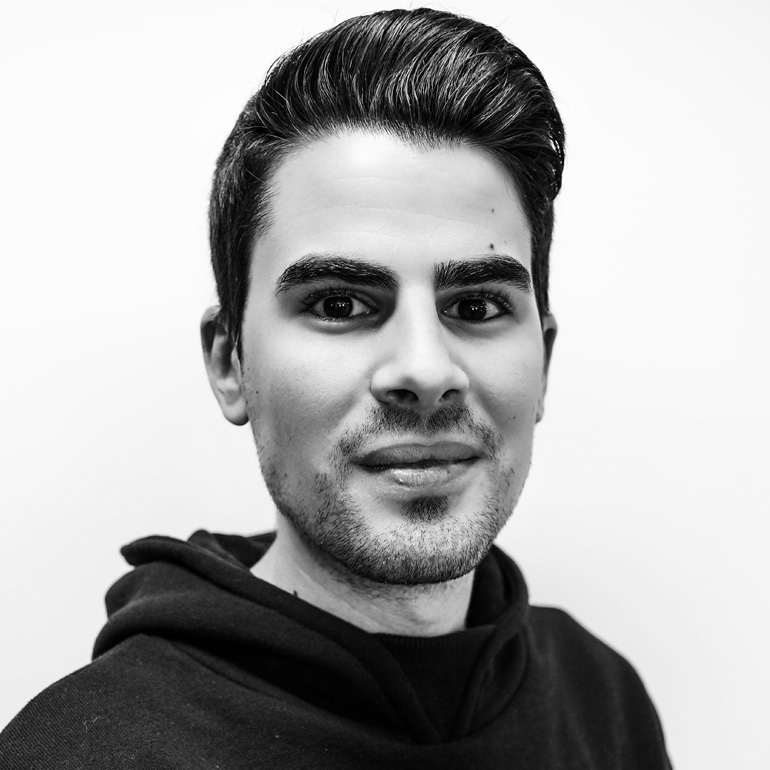 David Orejón
Developer
Gonzalo López
Fullstack developer
Victor Suárez
Fullstack developer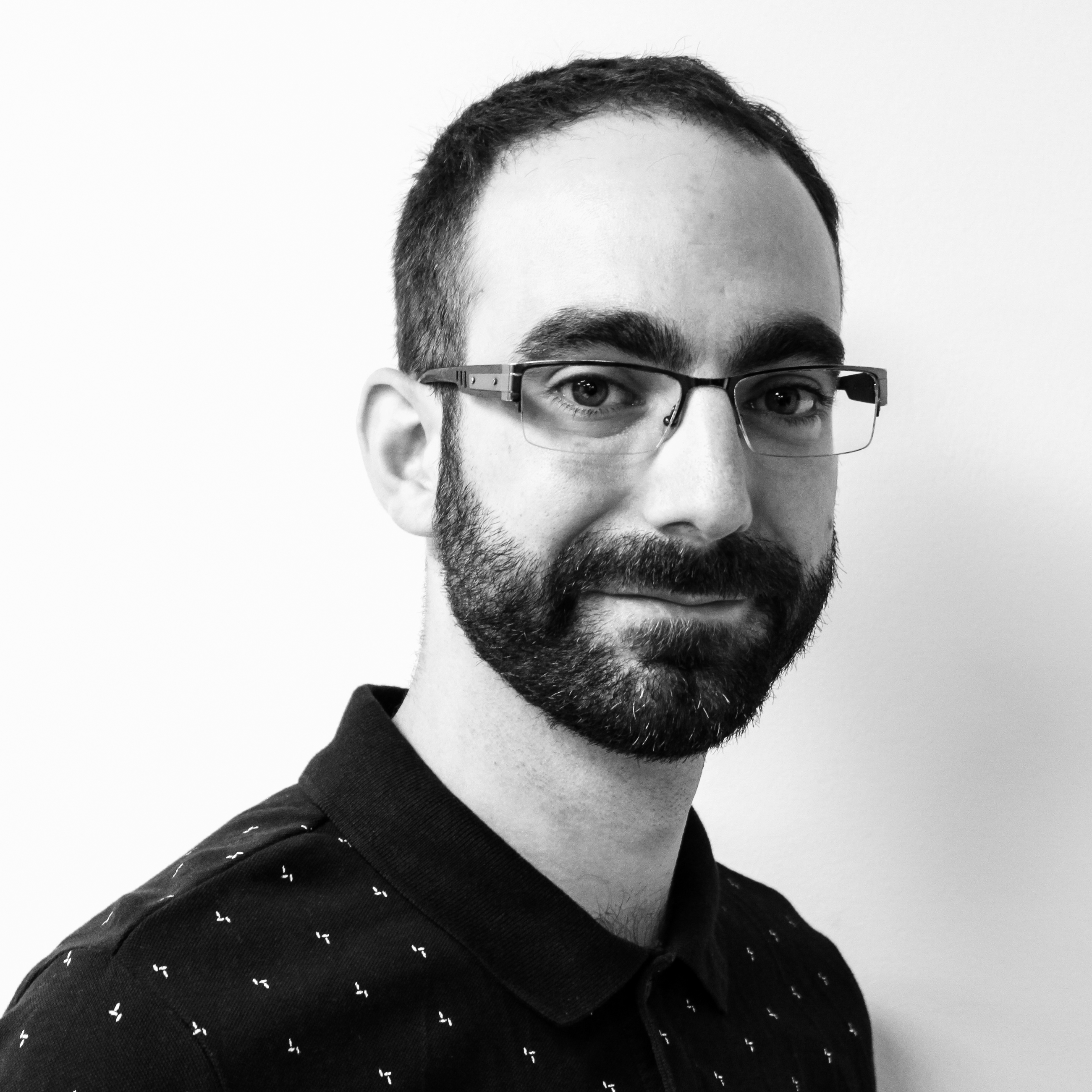 Gines Sarmiento
Back-End Developer
Jesus Santos
Front-End Junior Developer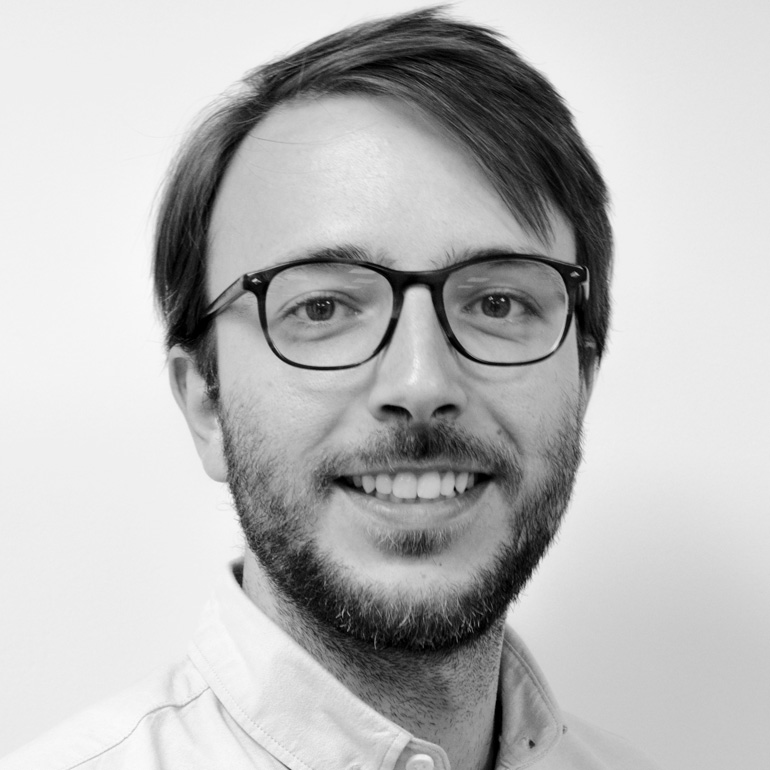 Daniel Delgado
Project Manager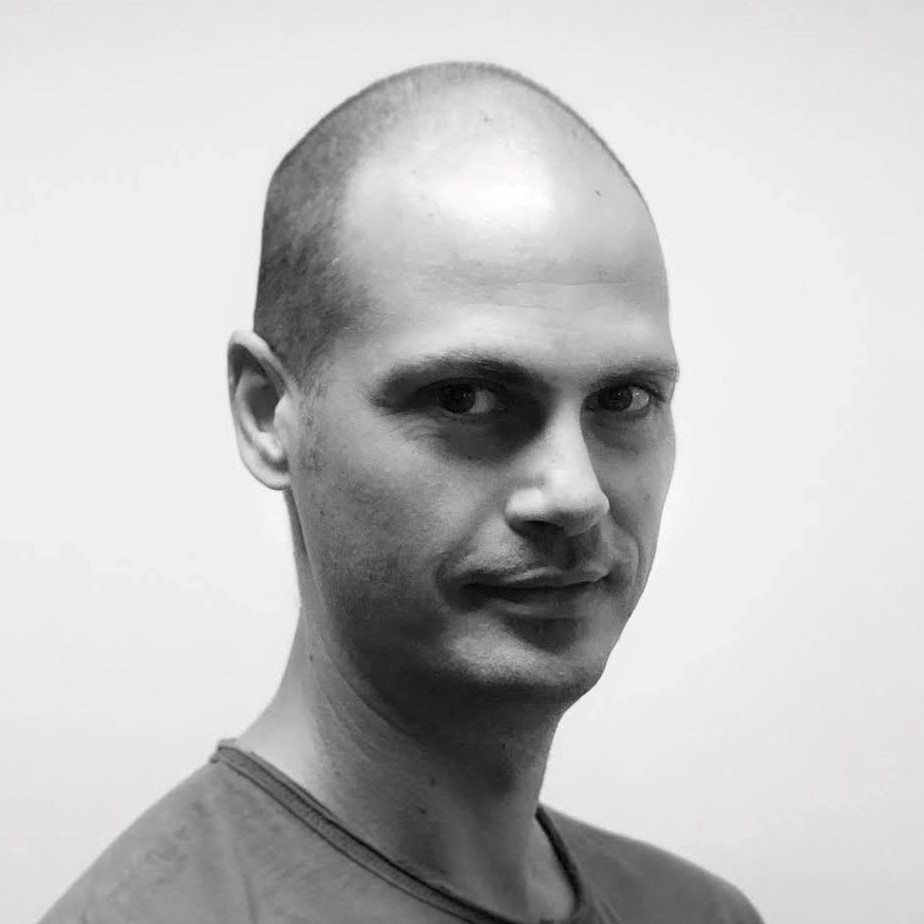 Isaac González Román
Front-End Developer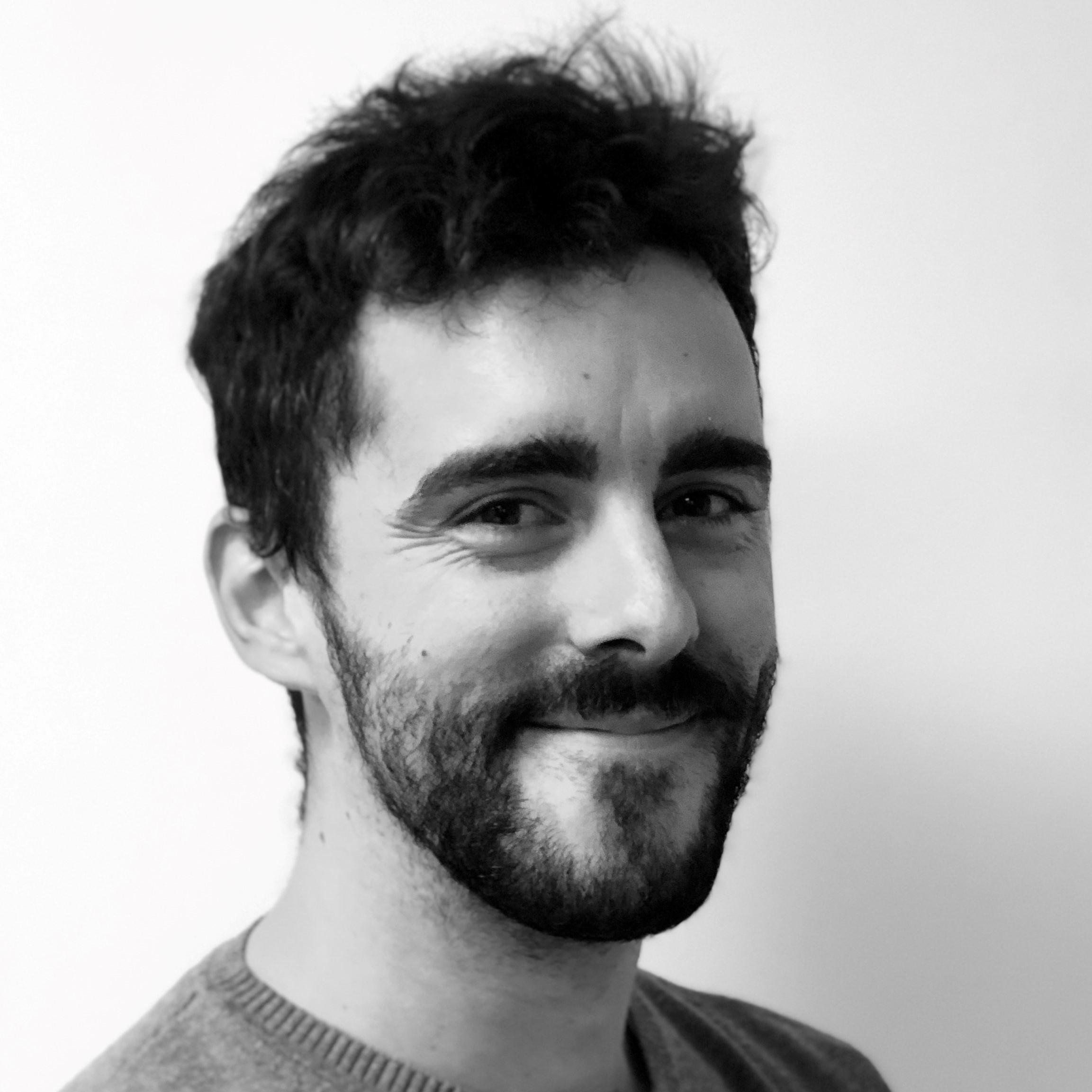 Carlos Baeza
UX / UI Designer
Manuel García
Back-End Developer