Context
The promotion of a healthy lifestyle for company employees transfers important benefits both to the company itself and to the people it encompasses.
Product
A customized app allowing users an easy and intuitive way to access a variety of corporate health and wellness activities.
Amongst other functions, the app allows employees to be inter-connected at any time and able to conveniently participate in internal personalized training experiences.
App features include: Nutrition Plans, External Activities & Mindfulness Sessions organized by abilities.
Employees can also create fun, internal challenges promoting social integration and pro-activity within the company.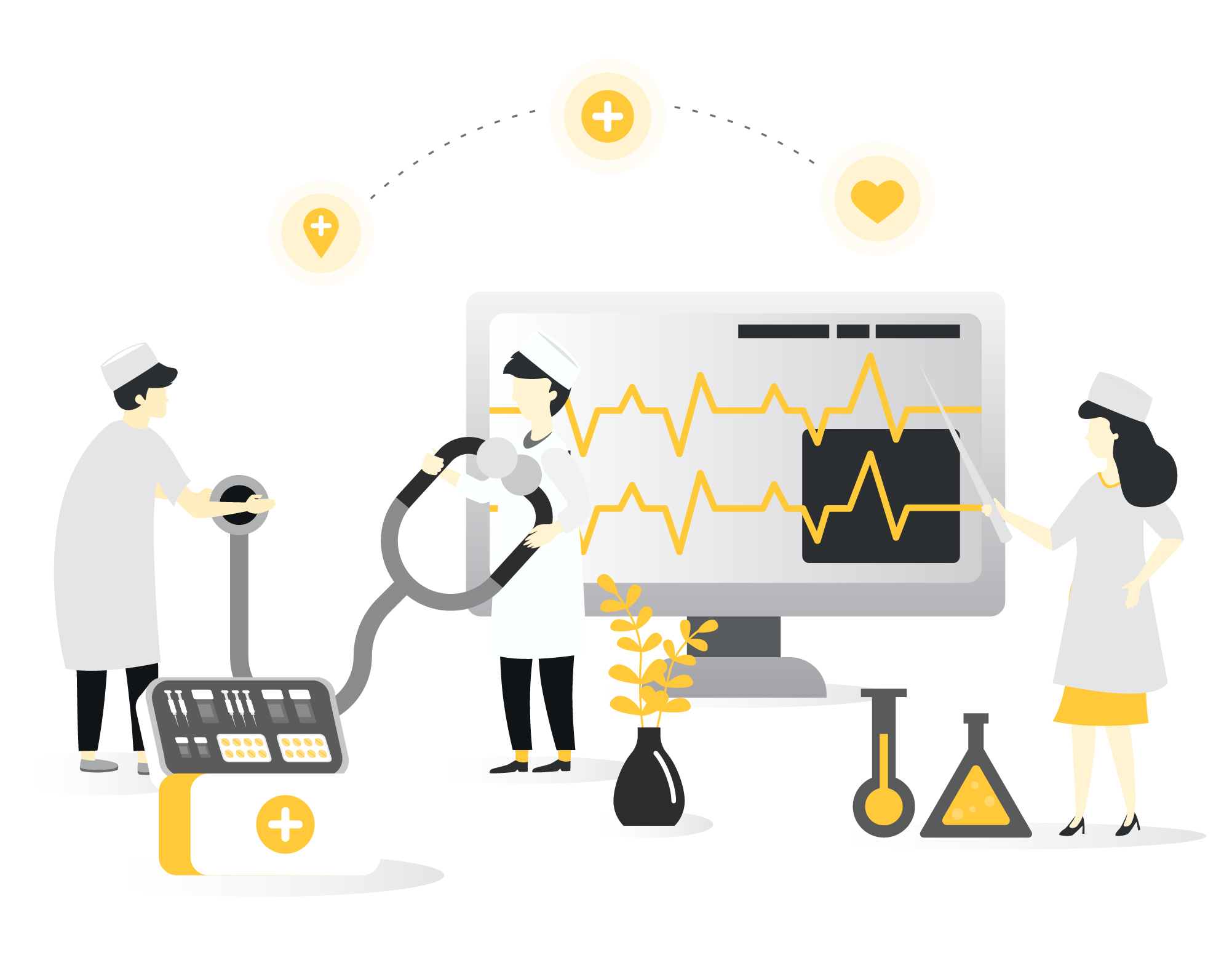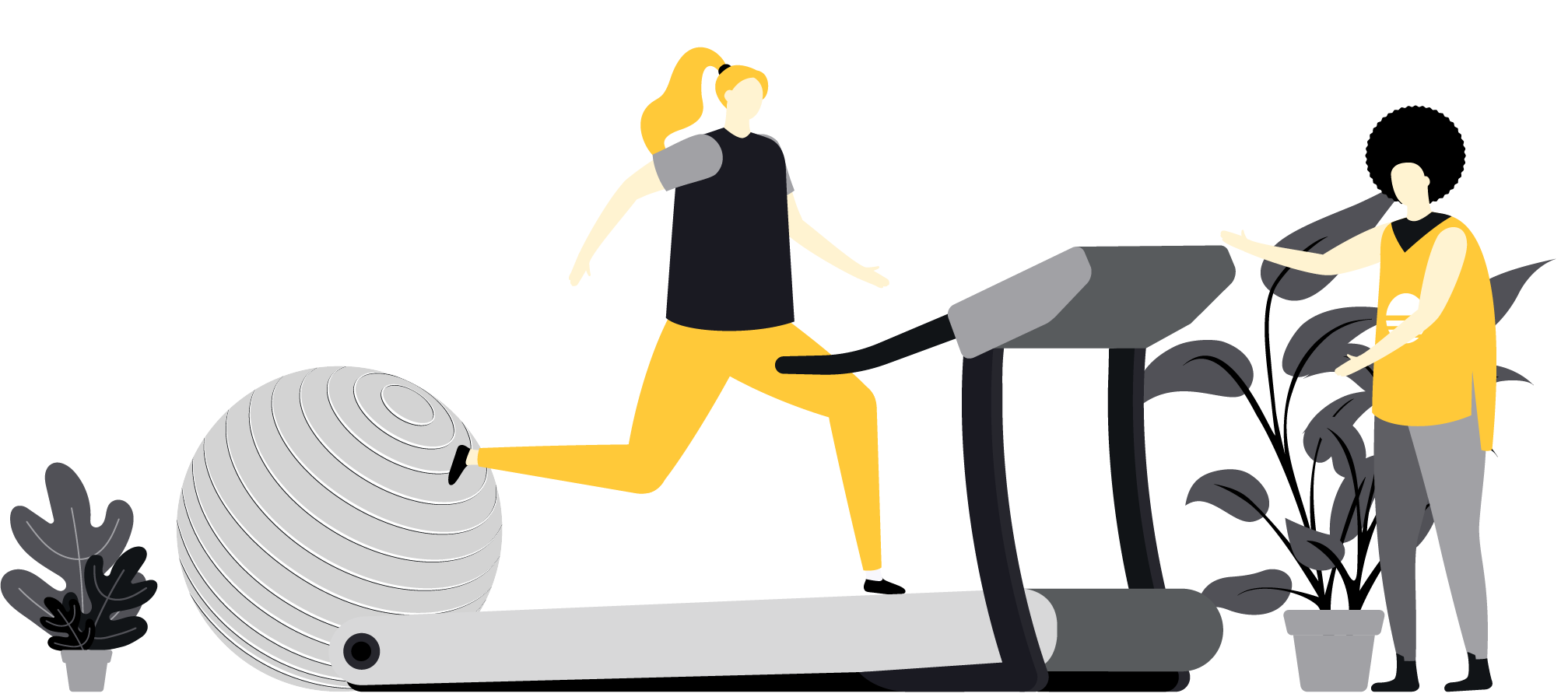 Advantages
Anytime access to: Activity, Nutrition & Emotion and Health Data in the employee's profile.
A corporate digital health and wellness program tool for employees supports their activities and wellness returning employment integrity, productivity and employment longevity.
Bankinter example
Bankinter is committed to improving and evolving their Employee Value Proposition (EVP). An effective user experience for their employees is now presented through their new corporate platform boosting: Sports Performance, Increased Nutrition and Emotional Balance.
.01
Evolve with employees; adapting to their needs
.02
Assist & deliver the company's HR strategy
.03
LDAP integration for user authentication
.04
APIs for Sports Applications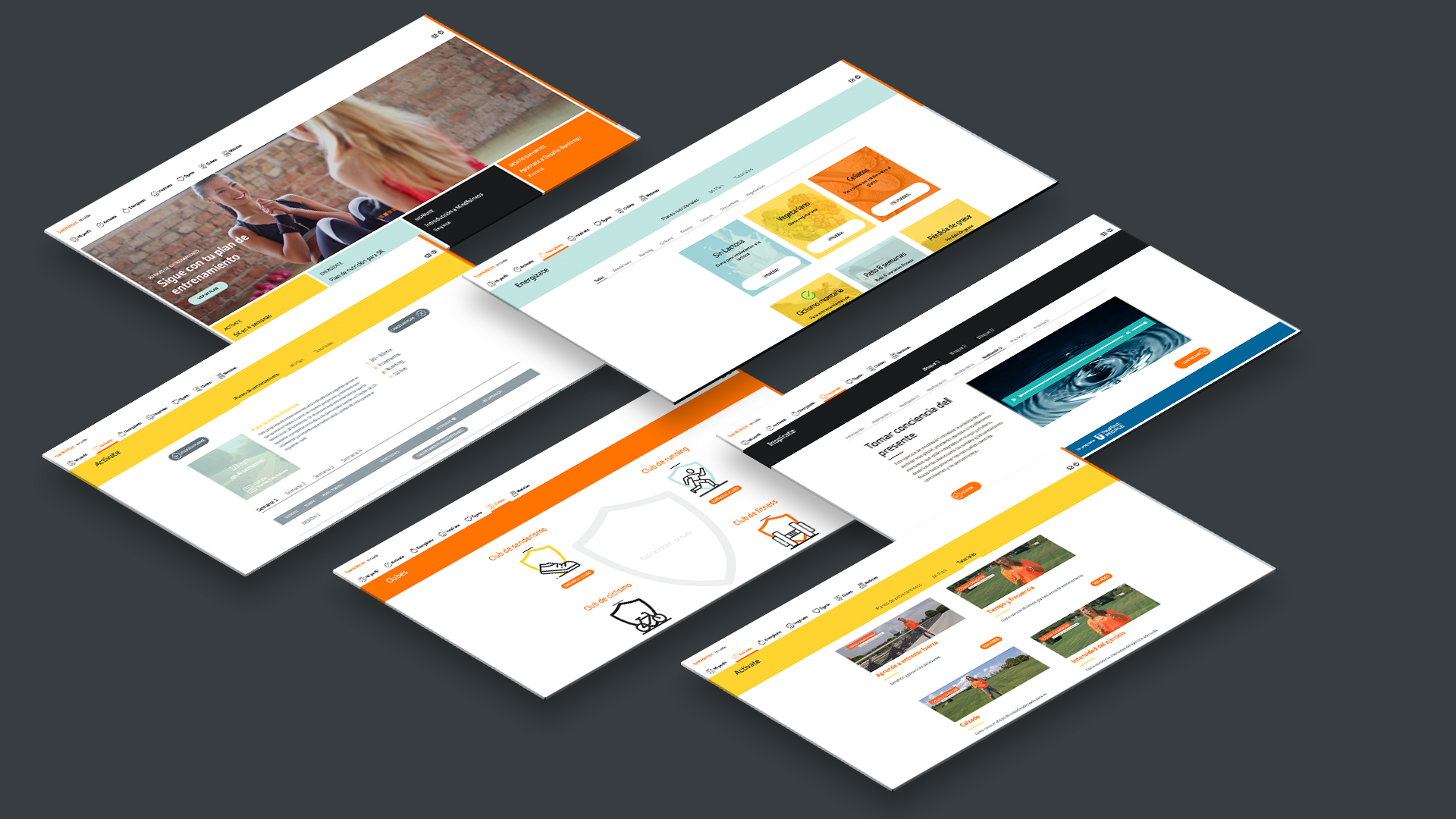 Contact us, we are looking forward to hearing from you