Le contexte
La promotion d'un mode de vie sain pour les employés de l'entreprise confère d'importants avantages à l'entreprise elle-même et aux personnes qu'elle englobe.
Produit
AUne application personnalisée offrant aux utilisateurs un moyen simple et intuitif d'accéder à diverses activités de santé et de bien-être en entreprise.
Parmi d'autres fonctions, l'application permet aux employés d'être connectés à tout moment et de participer facilement à des expériences de formation personnalisées internes.
Les fonctionnalités de l'application incluent: Plans de nutrition, activités externes et sessions de pleine conscience organisées par capacités.
Les employés peuvent également créer des défis internes amusants favorisant l'intégration sociale et la proactivité au sein de l'entreprise.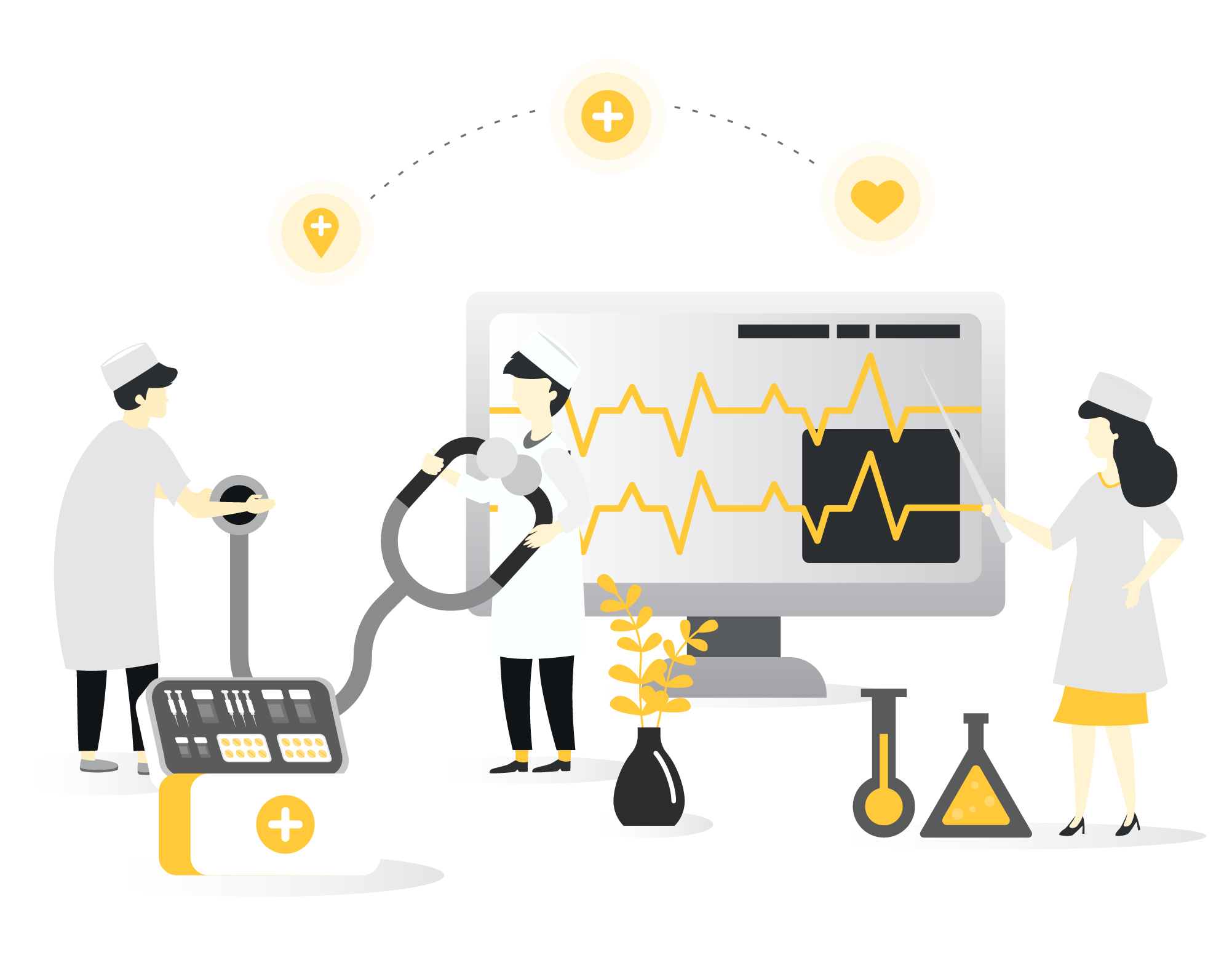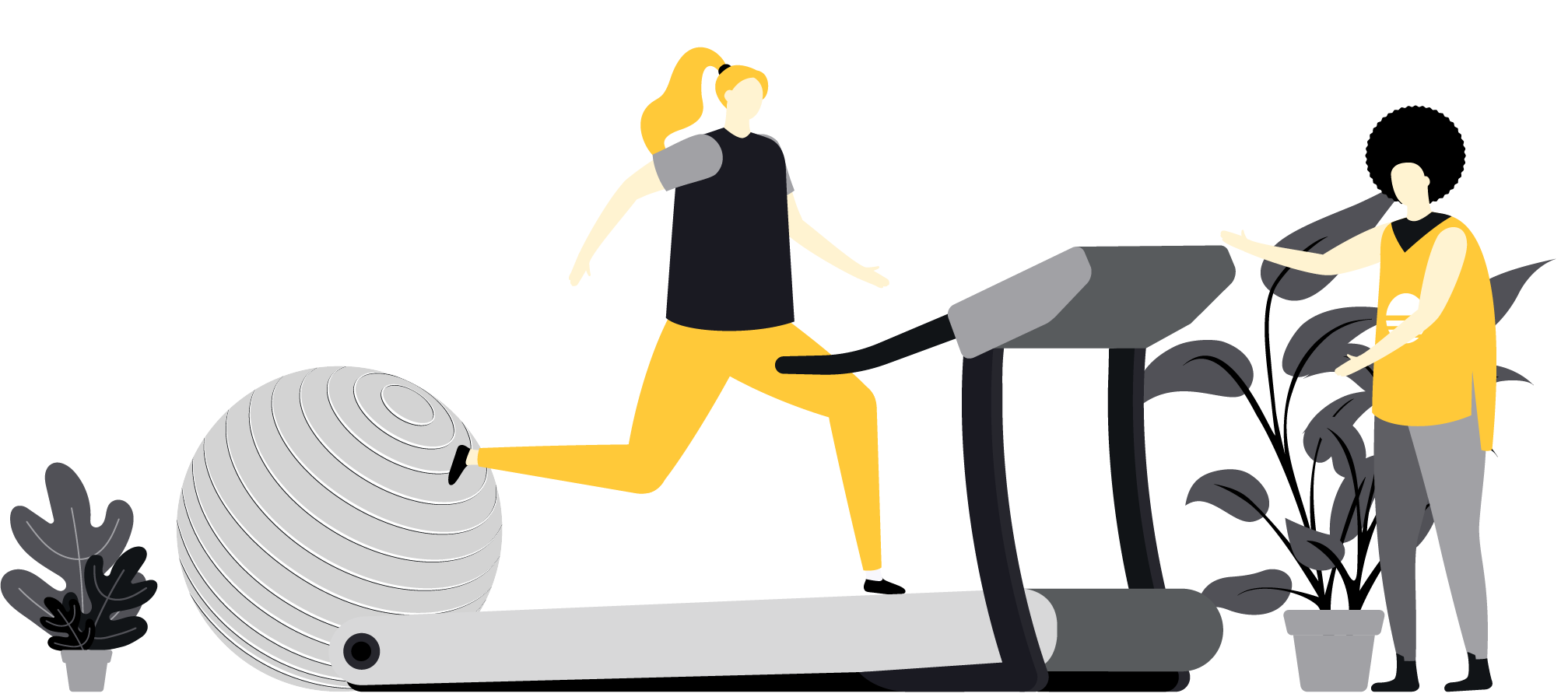 Advantages
Accès à tout moment aux données d'activité, de nutrition, d'émotion et de santé dans le profil de l'employé.
A corporate digital health and wellness program tool for employees supports their activities and wellness returning employment integrity, productivity and employment longevity.
Exemple Bankinter
Bankinter s'est engagé à améliorer et à faire évoluer sa proposition de valeur pour les employés (EVP). Une expérience utilisateur efficace pour leurs employés est désormais présentée dans leur nouvelle plate-forme d'entreprise: Boost: Performance sportive, Nutrition accrue et Equilibre émotionnel.
.01
Évoluer avec les employés; s'adapter à leurs besoins
.02
Assister et mettre en œuvre la stratégie RH de l'entreprise
.03
Intégration LDAP pour l'authentification des utilisateurs
.04
API pour applications sportives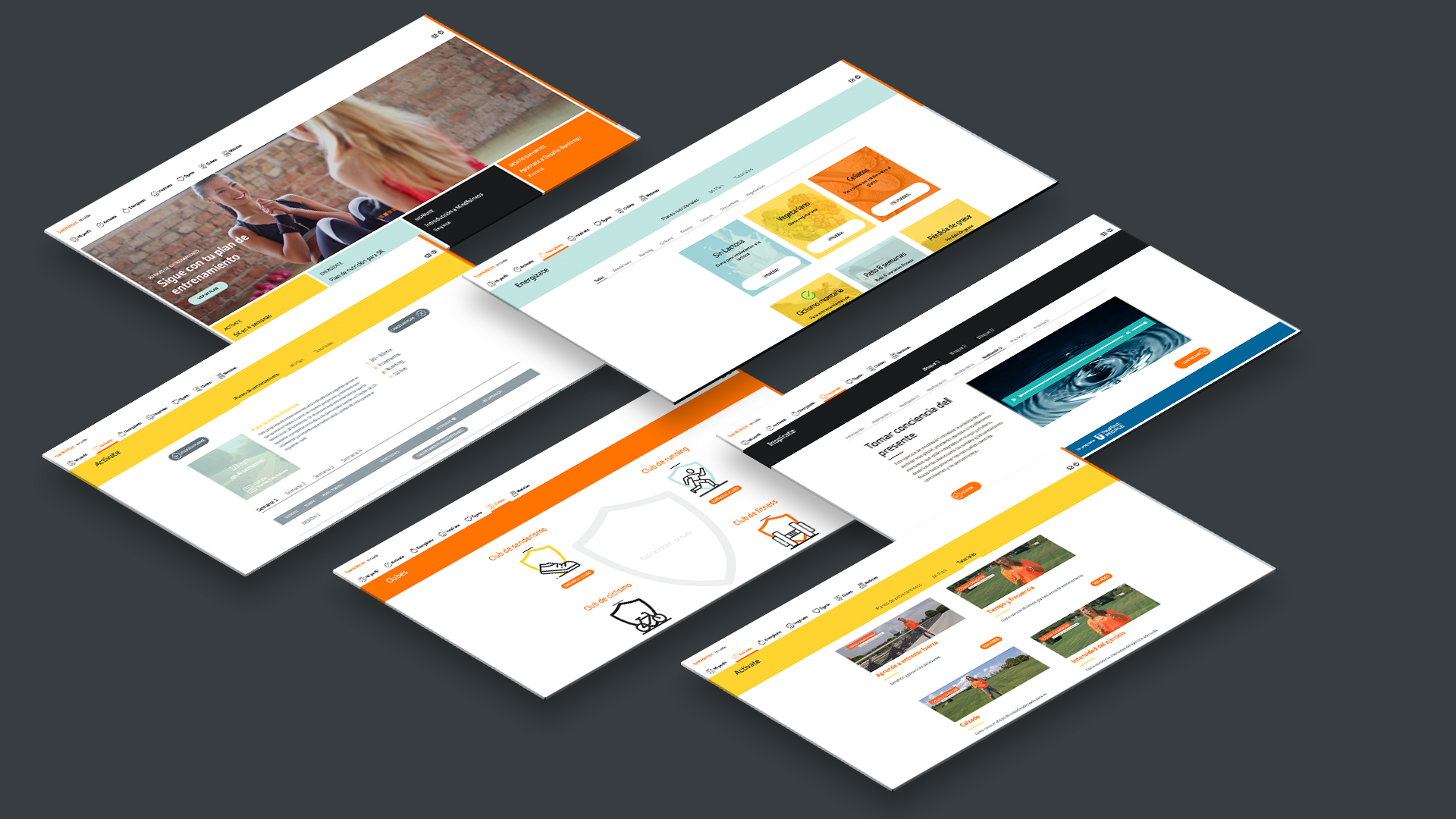 Contactez-nous, nous attendons avec impatience vos projets.
Plus de produits Syntonize