Context
Only 30% of companies within the Real Estate sector are currently investing or plan to invest in emerging technologies.
Yet, it is widely known that the implementation of technology can be used as a strategic and tactical method to personalize the experience of employees within their workspace.
This can generate an increase in well-being, employee loyalty, productivity and also can attract new talent.
Product
The management platform offered by Syntonize is focused on daily user functions.
The mobile application interconnects employees to their working environment in a smart and effective way; facilitating ease of access to a variety of operational services.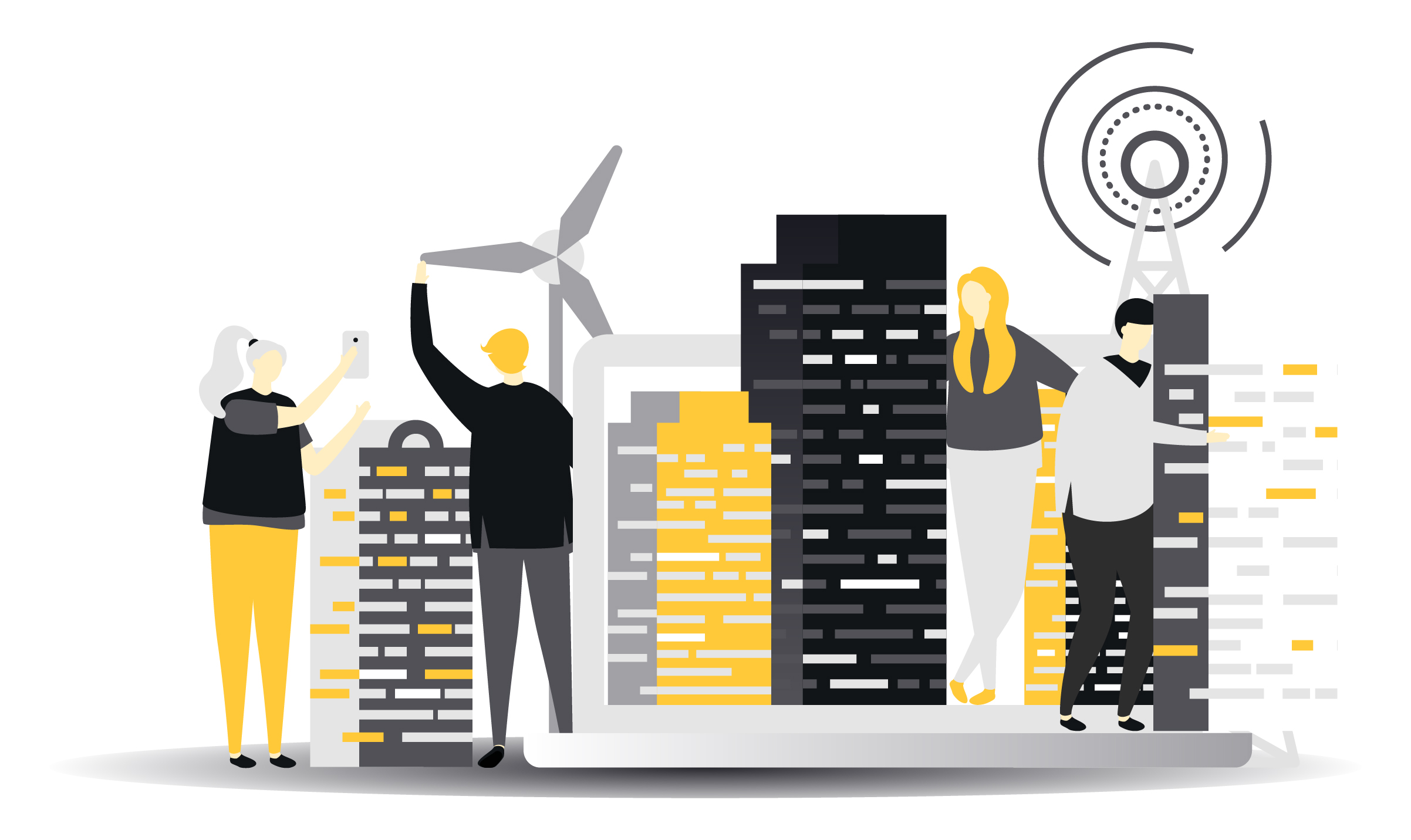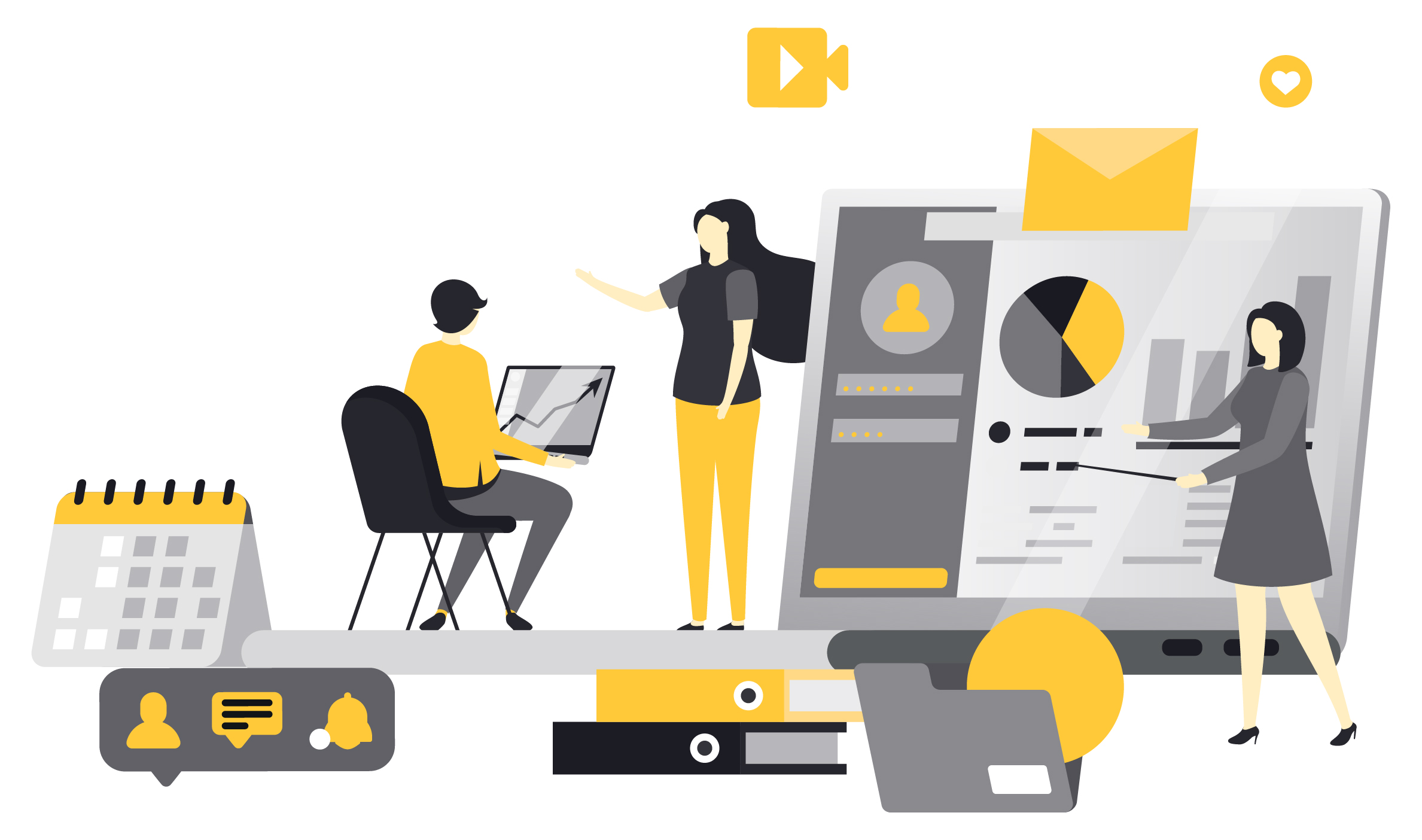 Advantages
Syntonize Real Estate allows the user:
Automatic access to the building via the integration of HID systems, Reservation Management, Direct interactions to service providers via Live Chat, Incident Reporting, External Services Access, External Visitor Management and more.
Example Torre Espacio
This exclusive application designed and programmed for Torre Espacio, empowers the business with a state of the art centralised management system in which the user is able to comfortably and instantaneously interact with all of the space's services. Highlights include:
.01
Access to the Business Directory
.02
Effortless control of the building's services
.03
Virtual access keys for users
.04
Managing external visits
.06
Back office service for suppliers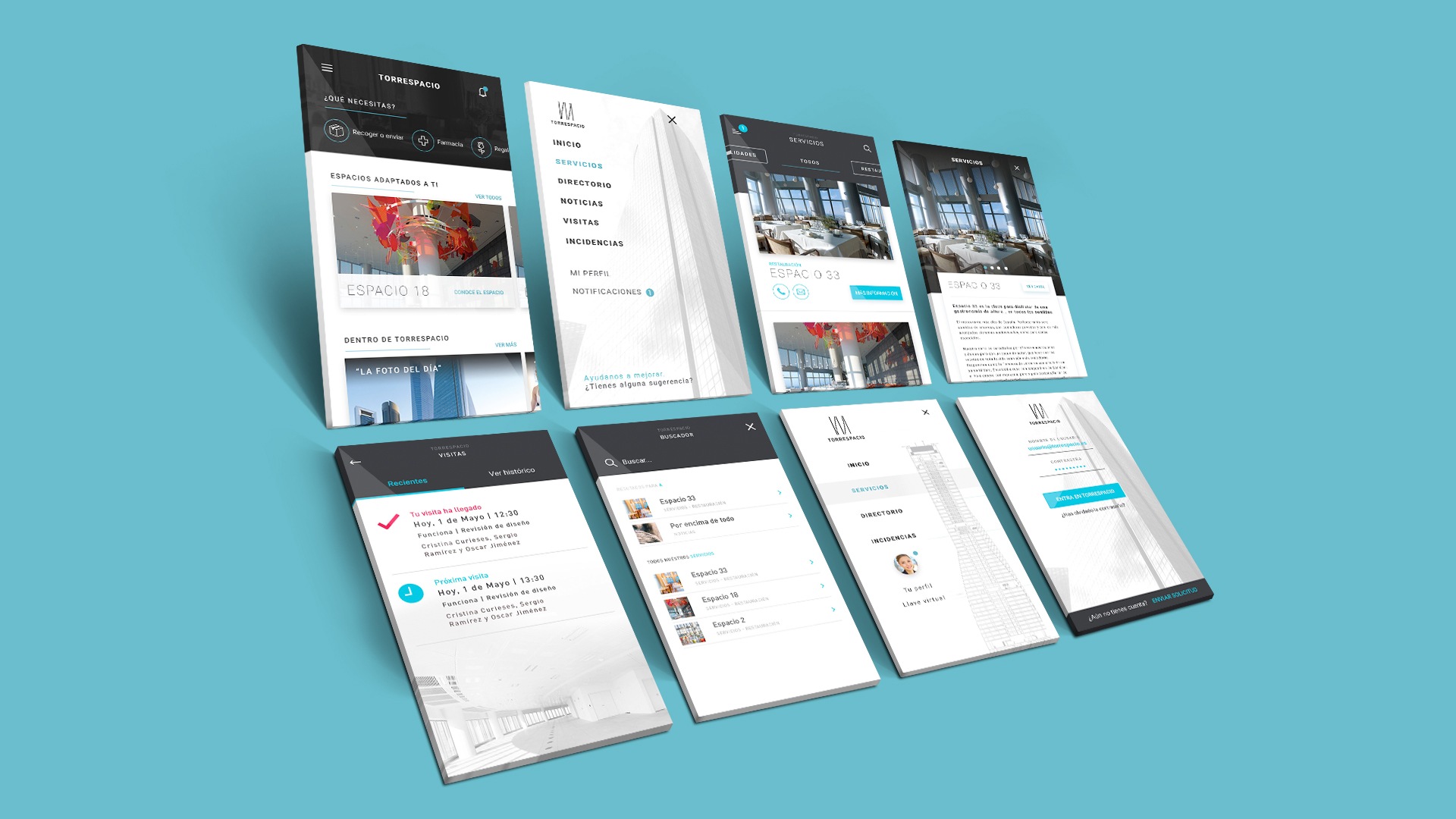 Contact us, we are looking forward to hearing from you