Context
The business fabric is undergoing a pivotal digital transformation, rich in opportunity to interweave the work cycles of the financial department with enhanced agility, interconnectivity and business strategy.
It is imperative that this change is led by new technologies to coalesce with the upcoming opportunities that are materialising in our digital age.
Product
To effectively confront the new technological era, it is fundamental to have advanced tools at your disposal.
At Syntonize Finance we utilise your business generated data as a strategic tool to provide a financial evaluation and progress a wide range of particulars within your organization.
The incorporation of new technologies within financial operations will automate routine tasks; avoiding errors.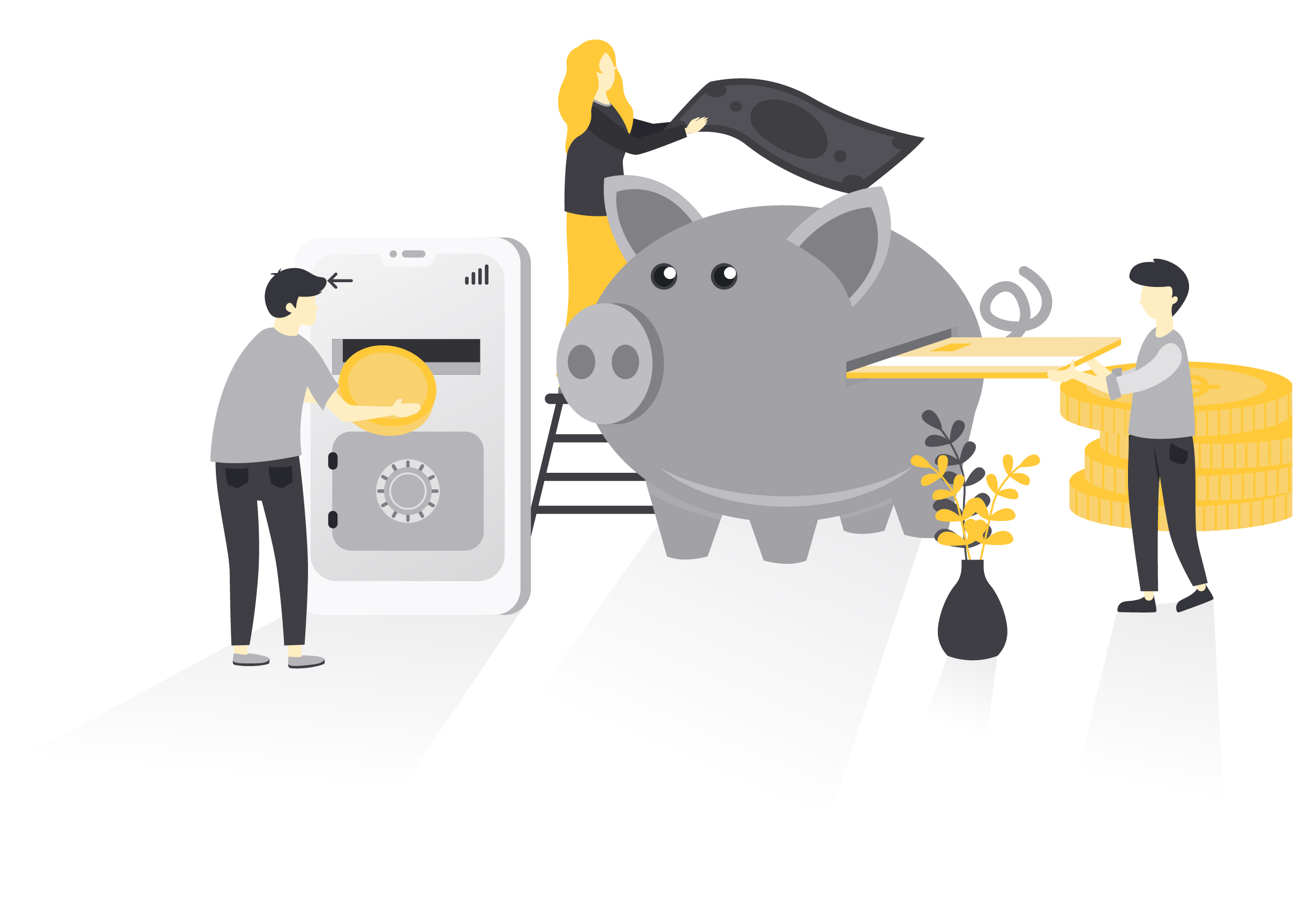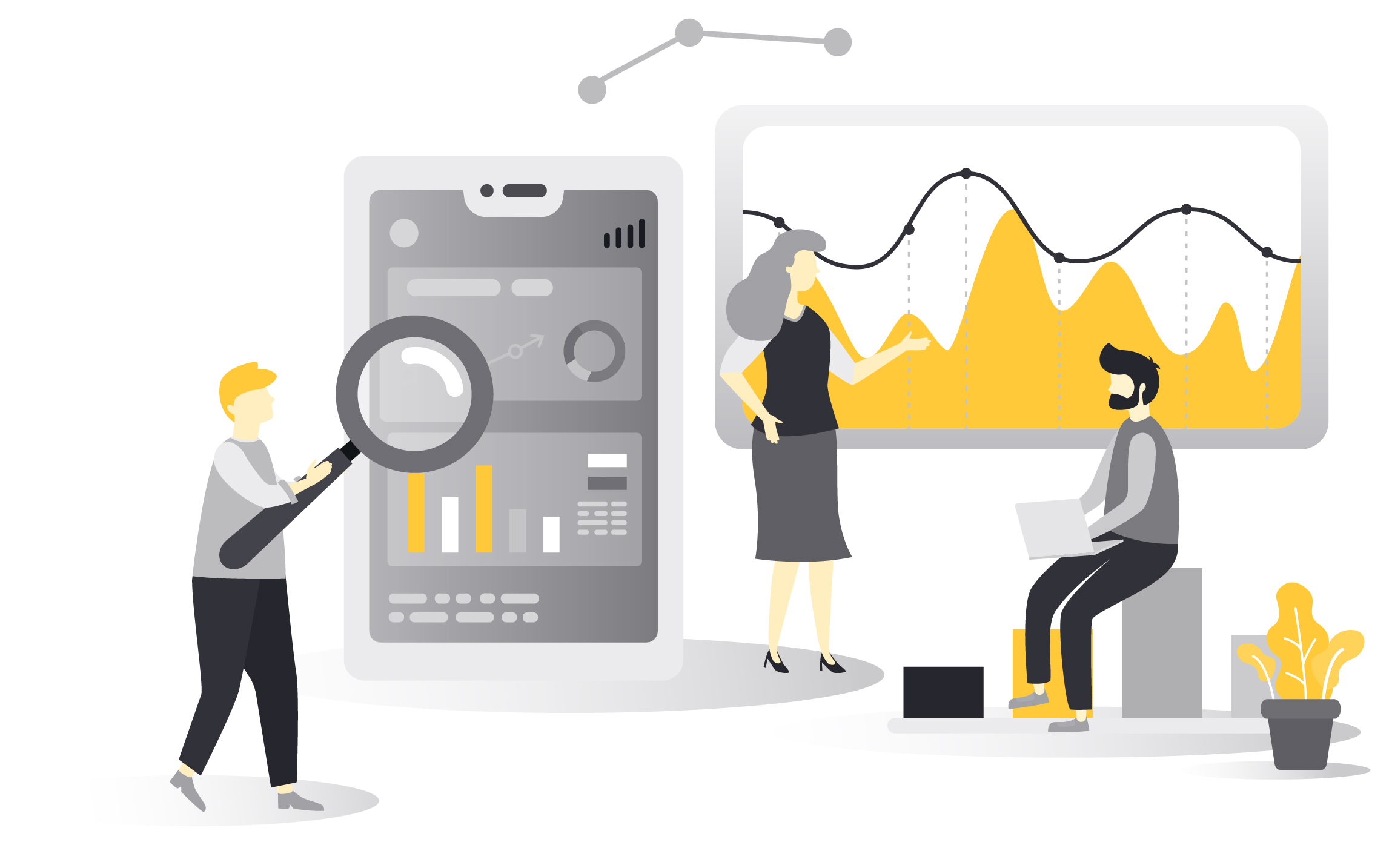 Advantages
Syntonize Finance offers a unique and reliable version of current information; reducing the time spent processing reports by over 50%.
The tool provides a quicker and clearer interpretation of your company's data that builds to form a competitive strategy for business decision making.
Example Diligo
Diligo ́s web application, developed through Syntonize Finance, now allows consultants to extract accounting information reports via:
.01
An XML file with structured information organized to fit the accountancy plan
.02
Data mapping and file downloads on the Web Application
.03
Business Intelligence Environment and PDF reports with accounting and graphic information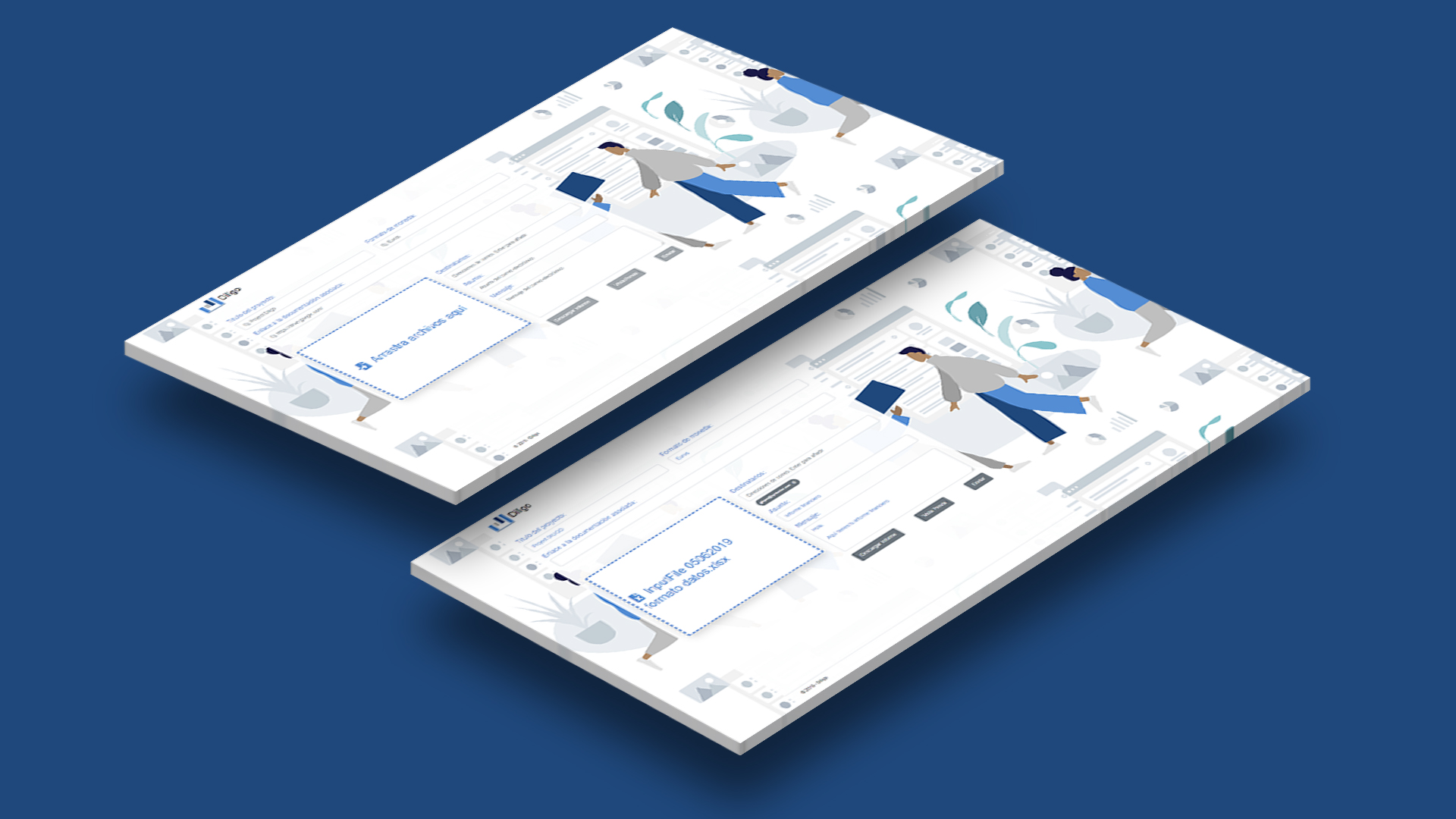 If you are interested in receiving a prototype from Syntonize Finance please contact us