With a significant disconnection between young people and the banking sector the bank needs to regain contact with the public niche of below 20 years of age. In order to do so, it must start to generate positive engagements with the millennial generation.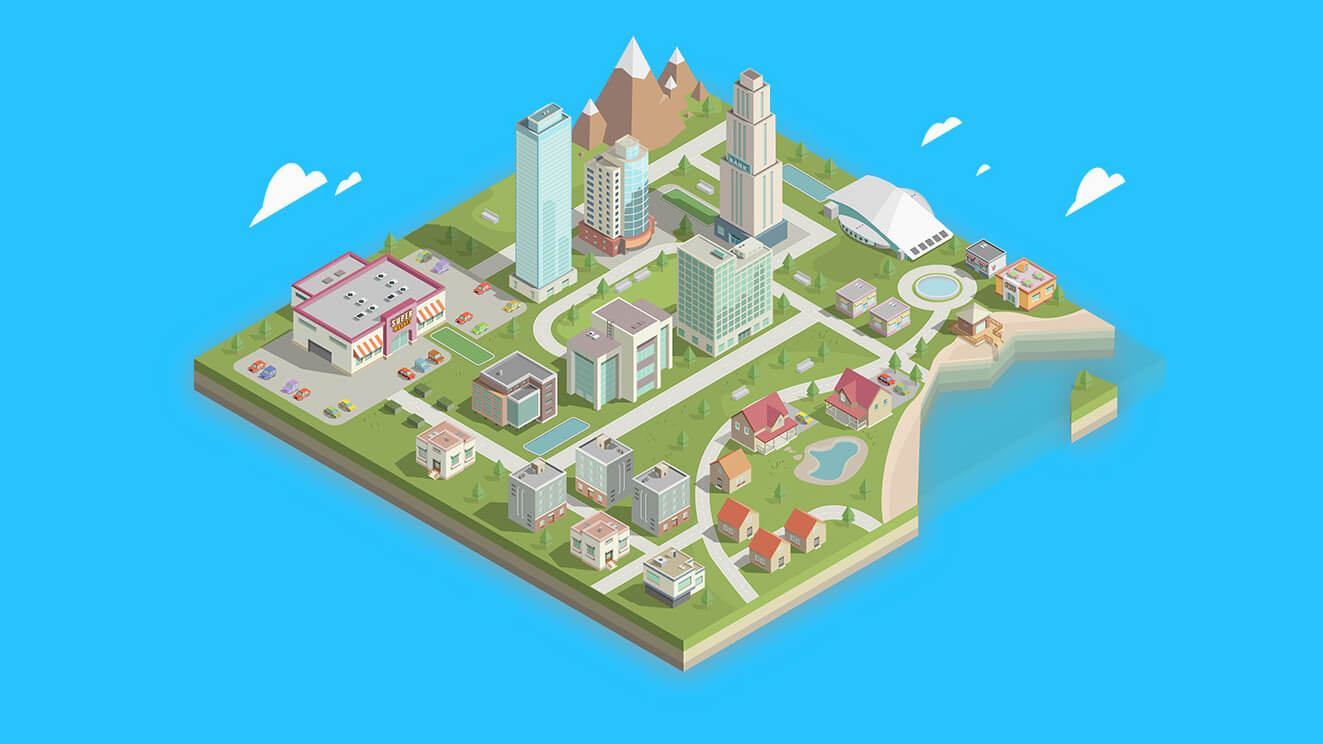 Thorough digital audit aimed at identifying existing points of contact with the target audience and generating new ones. Development of a web platform that uses gamification as a training tool to transmit knowledge in a fun way and to generate leads for future customers in the short and medium term.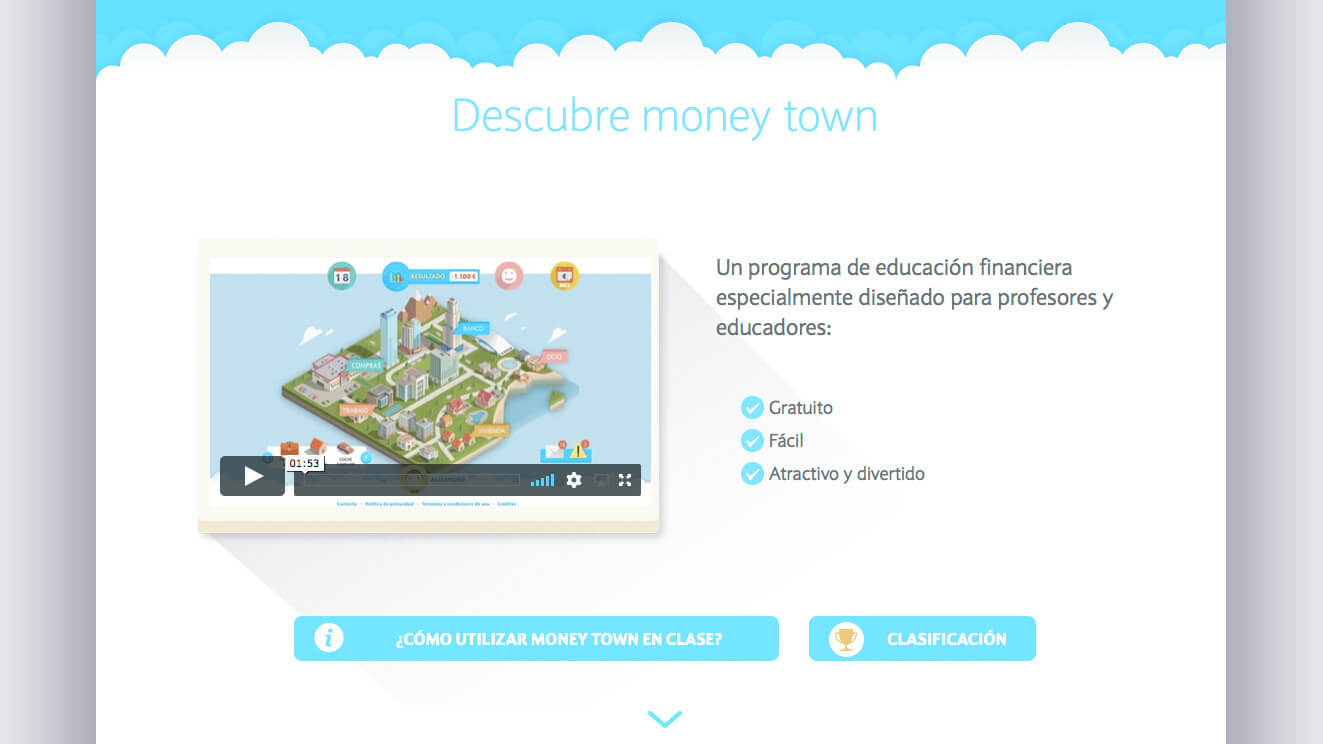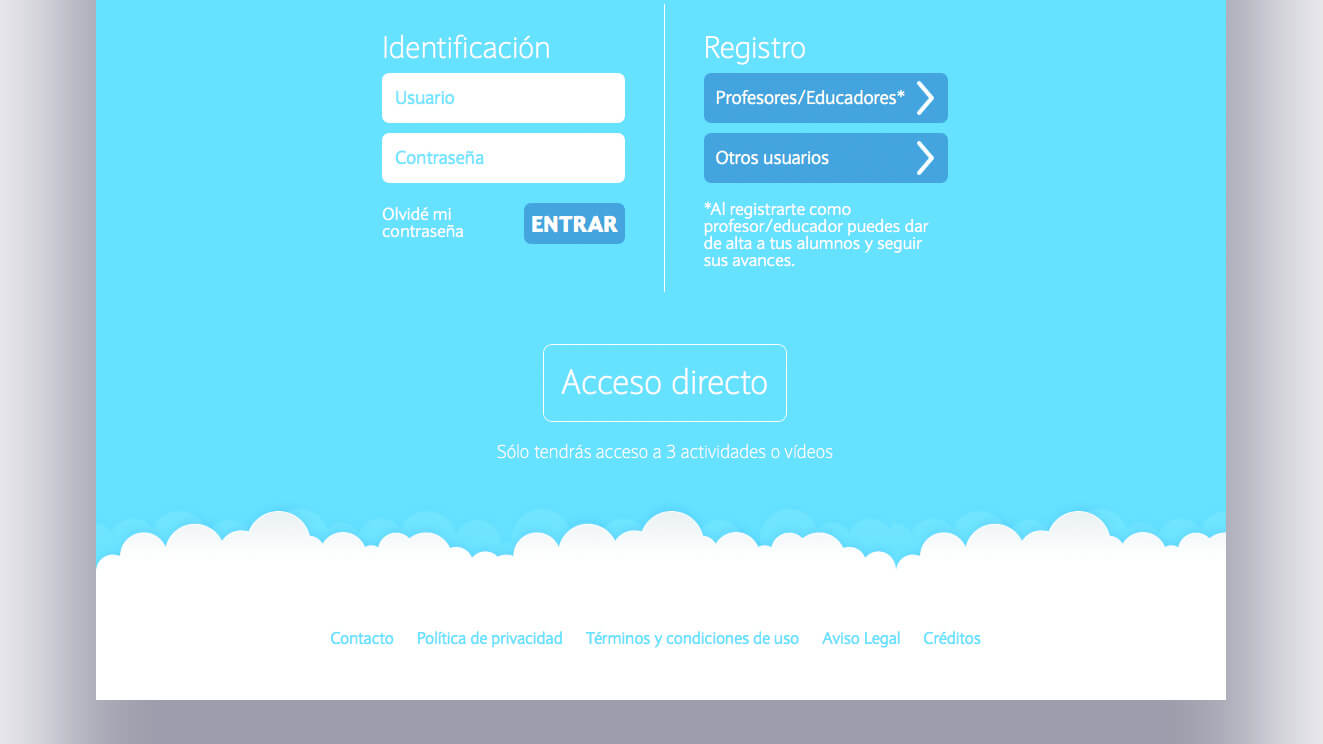 03. Result
Initiative adopted by thousands of schools at a National and International level to promote the responsible use of money and financial products among young people. More than 250,000 users have registered and an increase in participation of more than 300% has been received in comparison to other initiatives that have been carried out in previous years.