Reduce congestion in the reception area during check-out to maximize the customer experience and create a stronger engagement with the brand.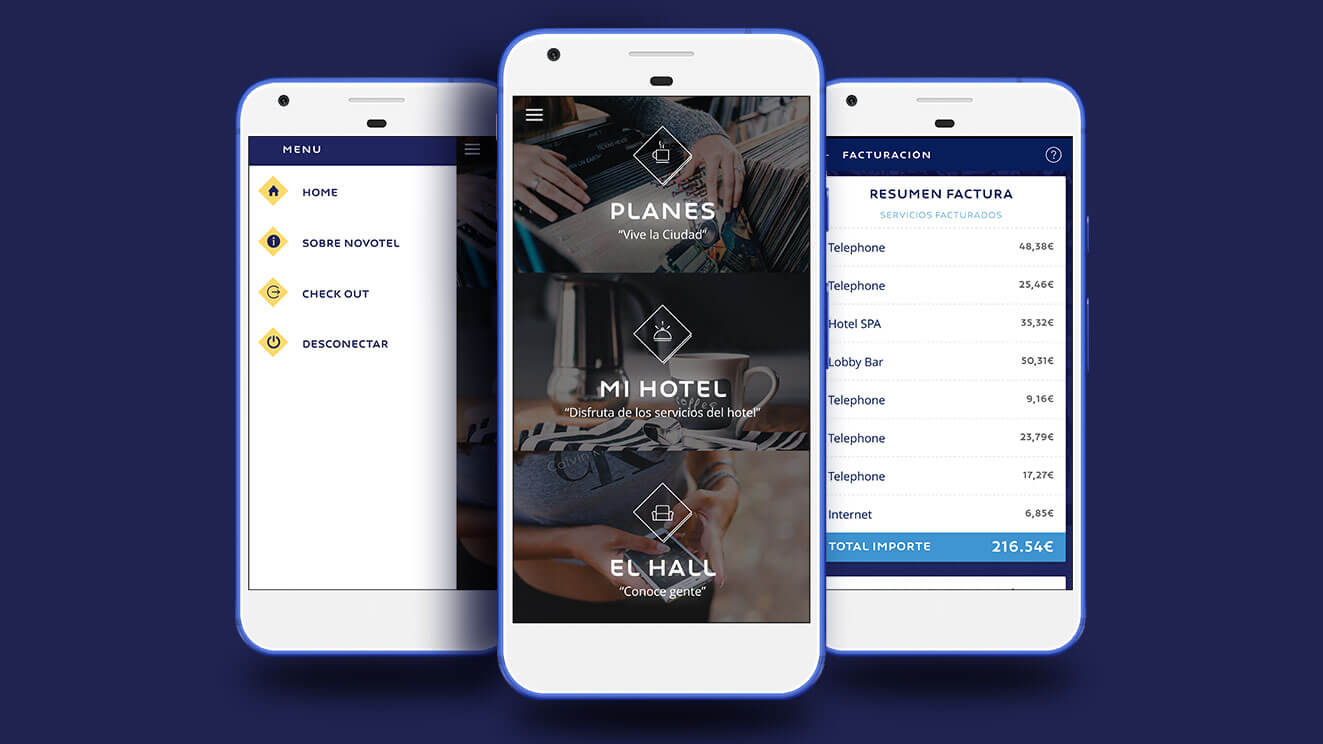 UX Consulting, design and development of an Integrated APP that works in conjunction with Novotel booking systems to introduce a digital application to check-out; avoiding traffic in reception.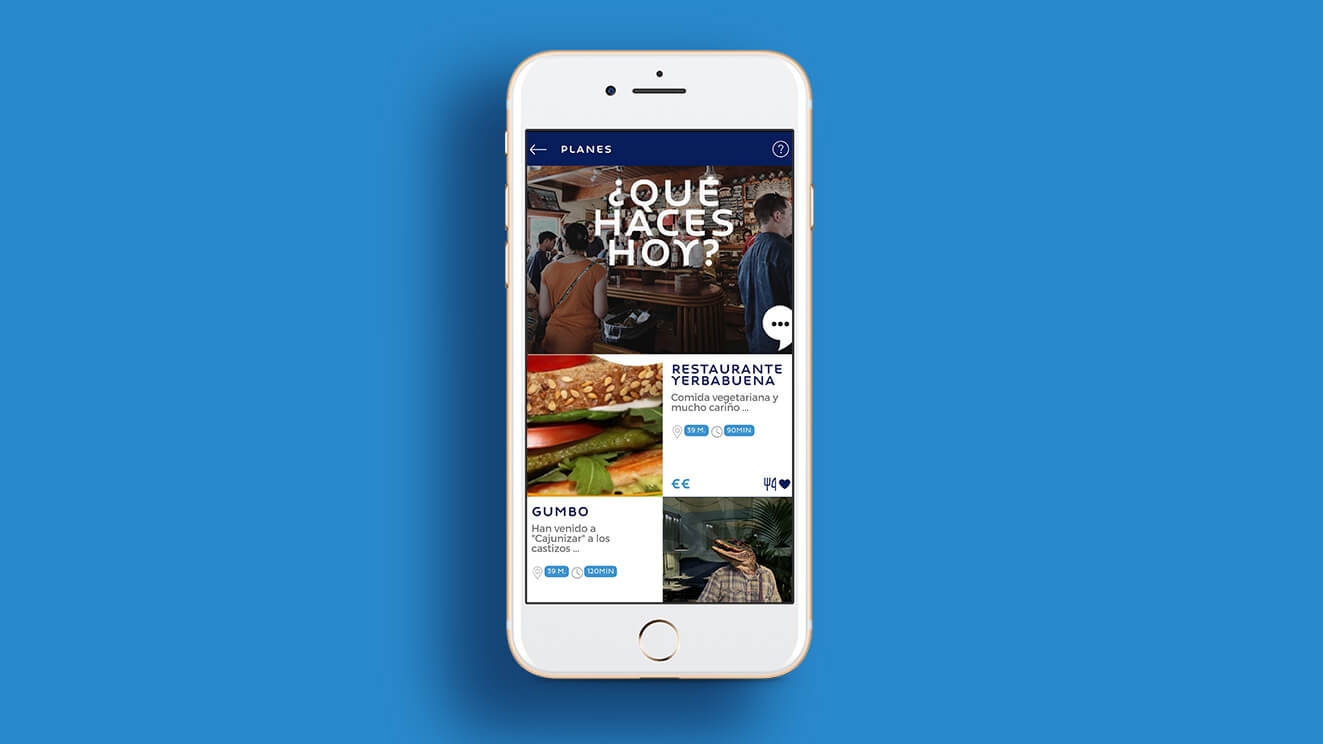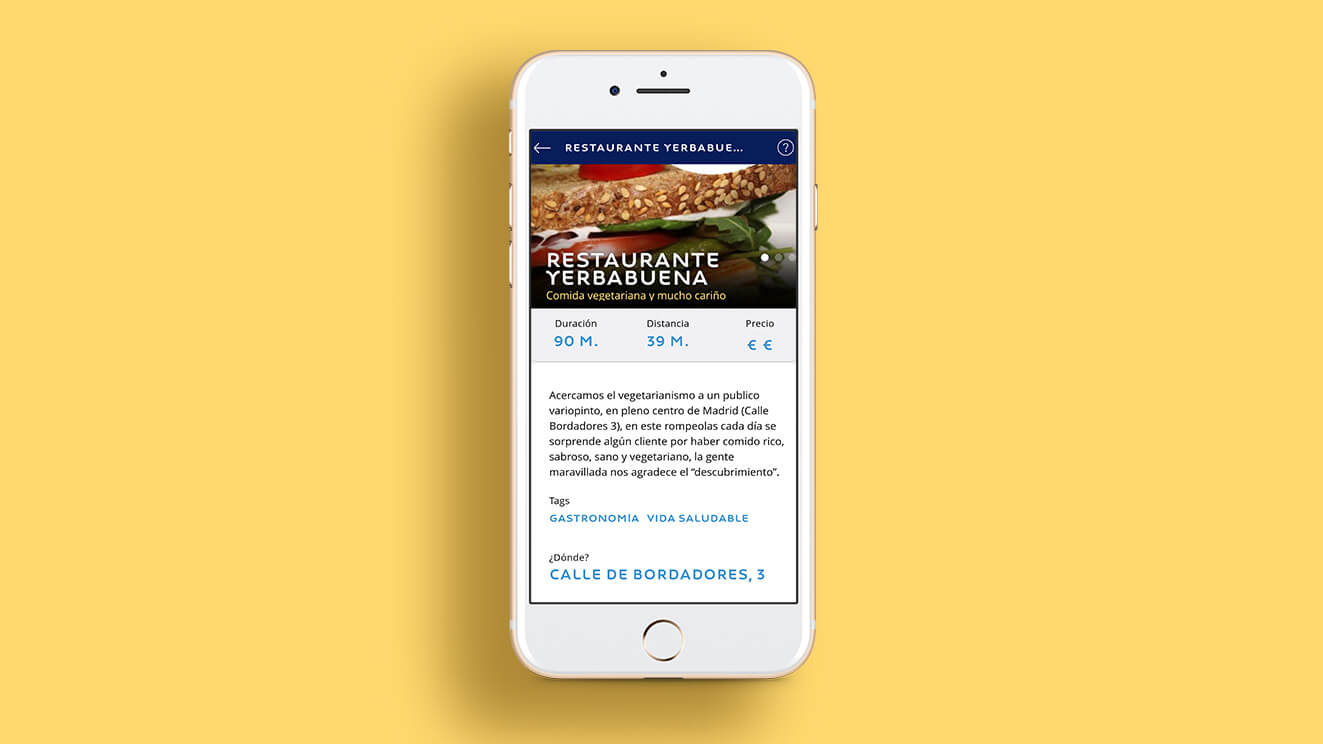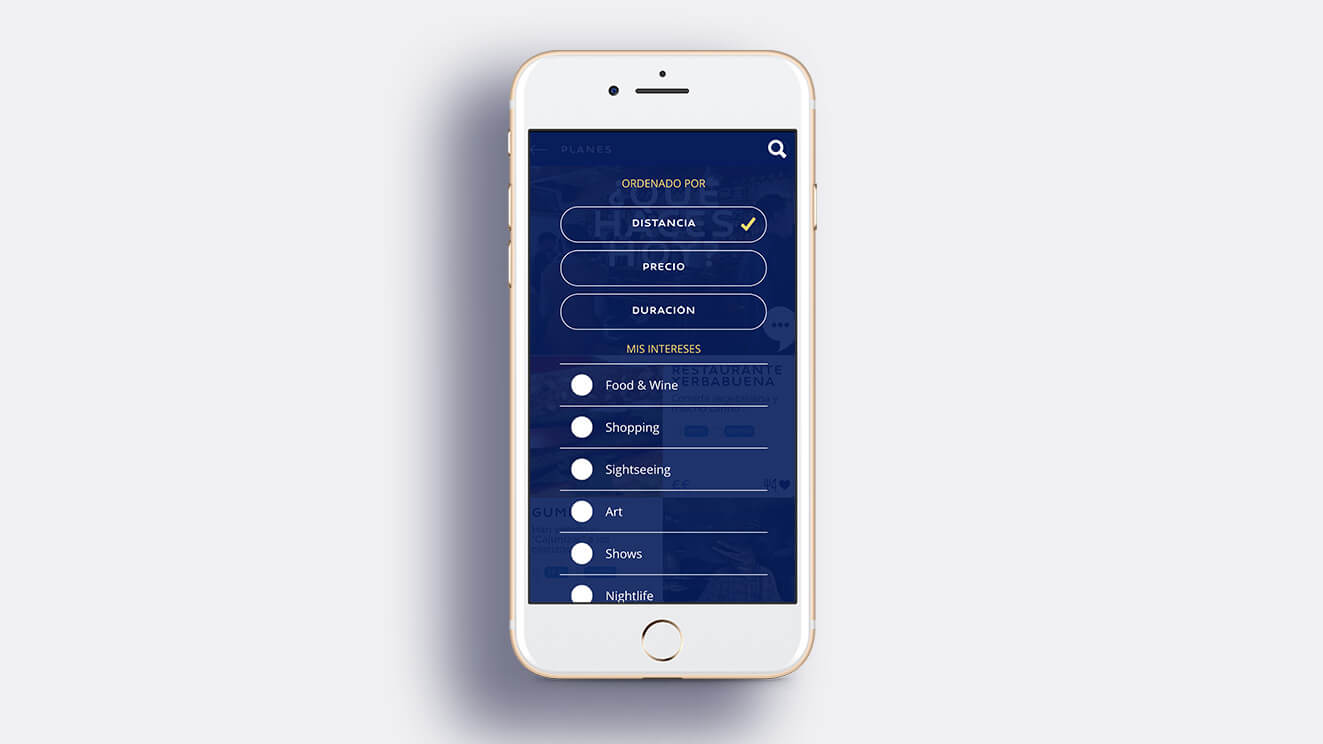 03. Result
Check out waiting times in the reception area are now reduced by 20% improving the overall customer experience.